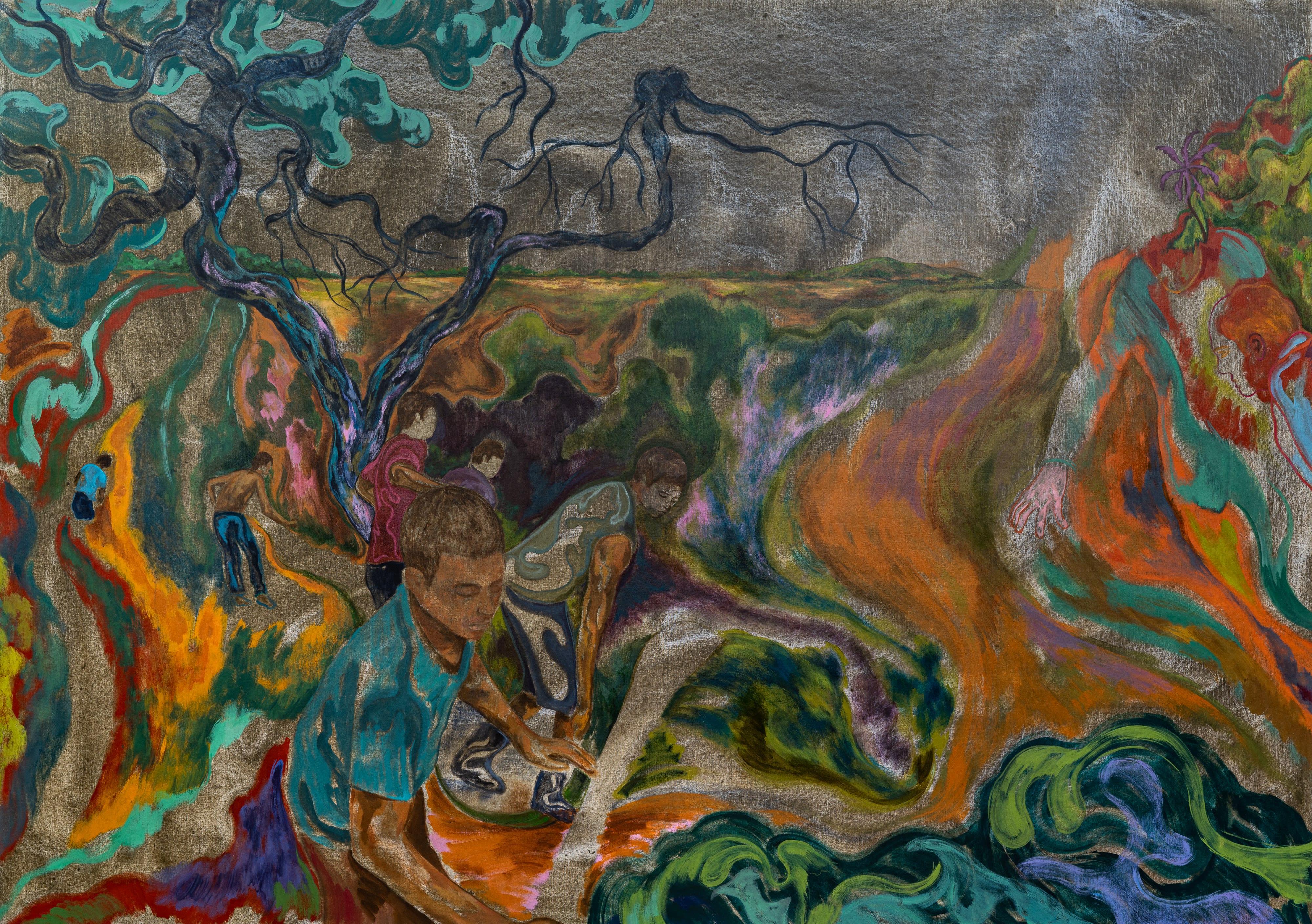 GET set for one of the biggest art events in Singapore this year when Singapore Art Week kicks off. In Jan 6's issue of BT Lifestyle, we pick the best 23 of the over 180 events, which run from Jan 6 to 15. Take a look at minimalist artworks by top artists such as Donald Judd and Sol Lewitt, all belonging to prominent art patron Pierre Lorinet, and, of course, the debut of high-end art fair Art SG featuring the bluest of blue-chip galleries from around the world. Check out the solo shows by local artists, from 90-year-old fine art photographer Chua Soo Bin to magical realist painter Khairulddin Wahab.
In Design, we visit a home that doesn't follow the conventional design rules of straight lines. In fact, curves are in and all around in a Tiong Bahru apartment that's inspired by the old and new. For watch lovers, find out which independent watch brands are rolling out in the new year.
In Dining, Chinese cooking gets a thoughtful update at the new restaurant Yue Bai, where classic dishes get a healthy yet delicious update. Get all this and more in Friday's issue of BT.