Singapore's annual architecture festival and a slew of digital events keep everyone engaged this month
1

/10
Marlborough College Malaysia's Singapore Admissions Online Open Morning
What Malaysia-based British International Boarding and Day School will be taking its admissions event online this month, to welcome incoming students to explore all that the institution has to offer. Led by academic staff and pupils, parents will be able to look forward to welcome presentations from its school master, Alan Stevens, and take a virtual tour of its 90-acre campus, boarding houses and extensive facilities to aid their children in their academic pursuits.
Marlborough College Malaysia takes in children for its boarding school programme from the age of nine, and offers the UK National curriculum, International General Certificate of Secondary Education (IGCSE) and International Baccalaureate Diploma. The college is also an affiliate of Marlborough College, based in the UK.
When From September 10
2

/10
Idir Davaine: Sneaky Treasures
What Delve into the colourful world of French artist Idir Davaine who returns for a solo exhibition with nine paintings on canvas and paper. Inspired by his own collection of visuals, Davaine explores various fluid and distorted forms and invites the audience to interpret the hidden narratives behind each work. Organised by Cuturi Gallery at Artspace @ Helutrans. Call 8182 0214 to make an appointment.
When Till September 20
3

/10
Thus I Have Seen Buddhist Film Festival 2020
What The fourth edition of the biennial film festival moves into the digital sphere to showcase how Buddhism is taught and practised worldwide. This year, it spotlights 16 films from eight countries, including Hope Frozen, a documentary on the youngest person to undergo cryo-preservation following her death from brain cancer.
When Till September 13
4

/10
Ground Zero Run Virtual Challenge
What To raise funds for those impacted by natural disasters in the region, Mercy Relief, an independent humanitarian charity, holds the fourth edition of its annual run online. Runners can choose distances from 1km, 5km and 10km and complete the challenge at their own pace before September 27.
When Till September 27
5

/10
SWAP4EARTH: Earthfest X Swapathon 2020
What The inaugural two-day virtual eco-conscious festival, which is organised by the non-profit Centre For a Responsible Future and homegrown social enterprise Swapaholic, features a line-up of workshops, talks, live performances and a marketplace—all to encourage a more sustainable lifestyle. There will also be dialogue sessions by the Lien Centre for Social Innovation and TEDxSingapore to look forward to.
When Till September 13
6

/10
Nocturne
What The Singapore Chinese Orchestra presents the second of its two-part digital chamber concert series, helmed by music director Tsung Yeh. Audiences can look forward to a medley of six songs, including A Moonlit Night on the Spring River, rearranged by maestro Qiu Da Cheng.
When September 18
7

/10
Singapore Archifest 2020
What The 14th edition of the annual architecture festival themed "Architecture Saving Our World" celebrates responsible design that benefit ecology and humanity alike. The brainchild of Singapore Institute of Architects, the event will include online forums, virtual workshops and decentralised pop-up activities, including the Archifest Pavilion designed by ADDP Architects in collaboration with OWIU Design, which will be presented virtually for the first time.
When Till October 31
8

/10
Classics of Old Shanghai
What Travel back to 1920s Shanghai, as Singapore-based vocalist Skye Sirena serenades audiences with tunes made popular by Chinese divas Zhou Xuan and Bai Guang. This is Sirena's latest digital concert as part of the Esplanade's Coffee Morning & Afternoon Tea series, featuring veteran Singapore artistes performing evergreen favourites.
When September 21 to 23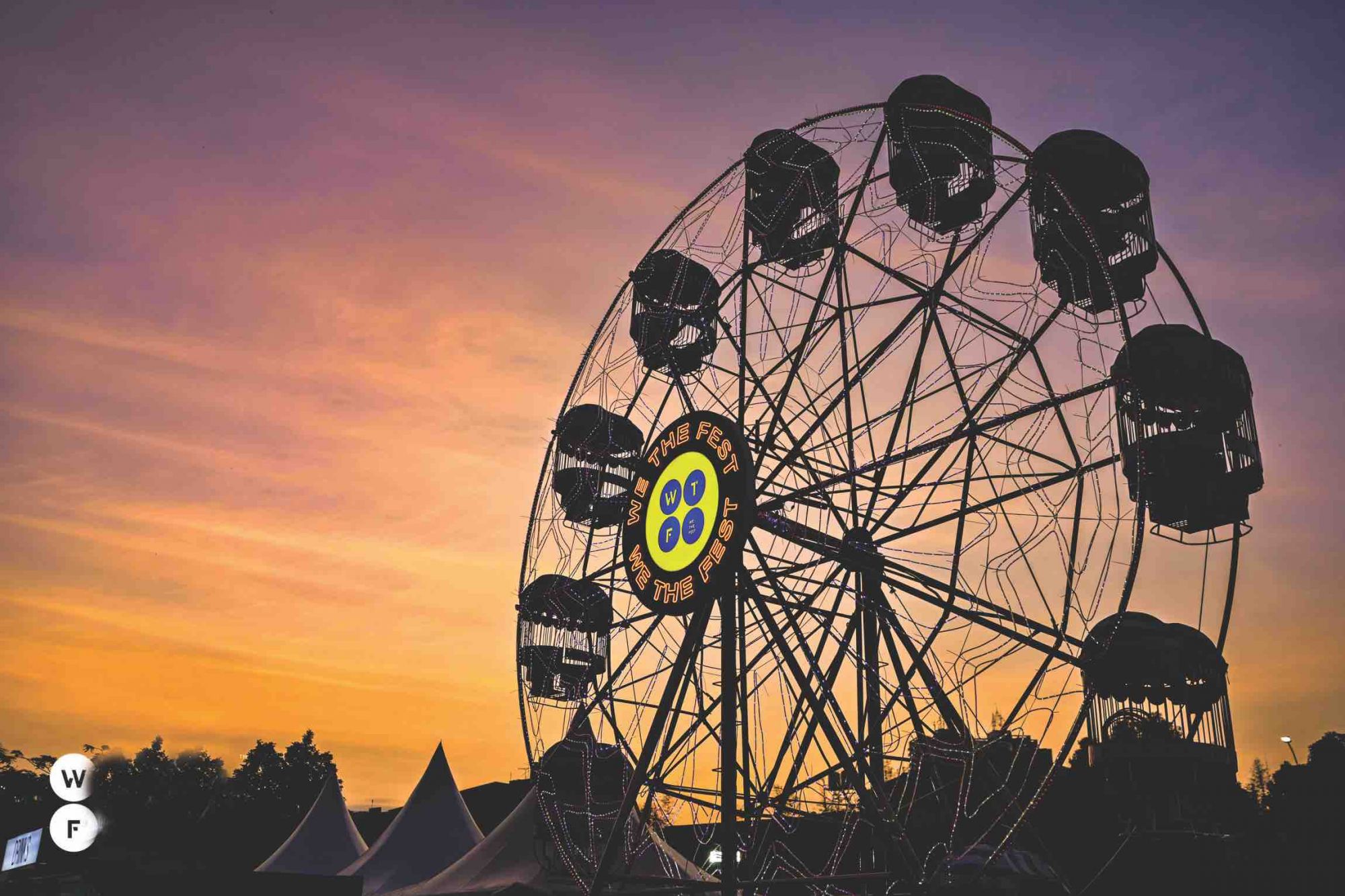 9

/10
We The Fest 2020: Virtual Home Edition
What The annual Jakarta-based music festival is back for its seventh edition, but for the first time, it will present a blend of music, fashion, arts and food events online.
When Till September 27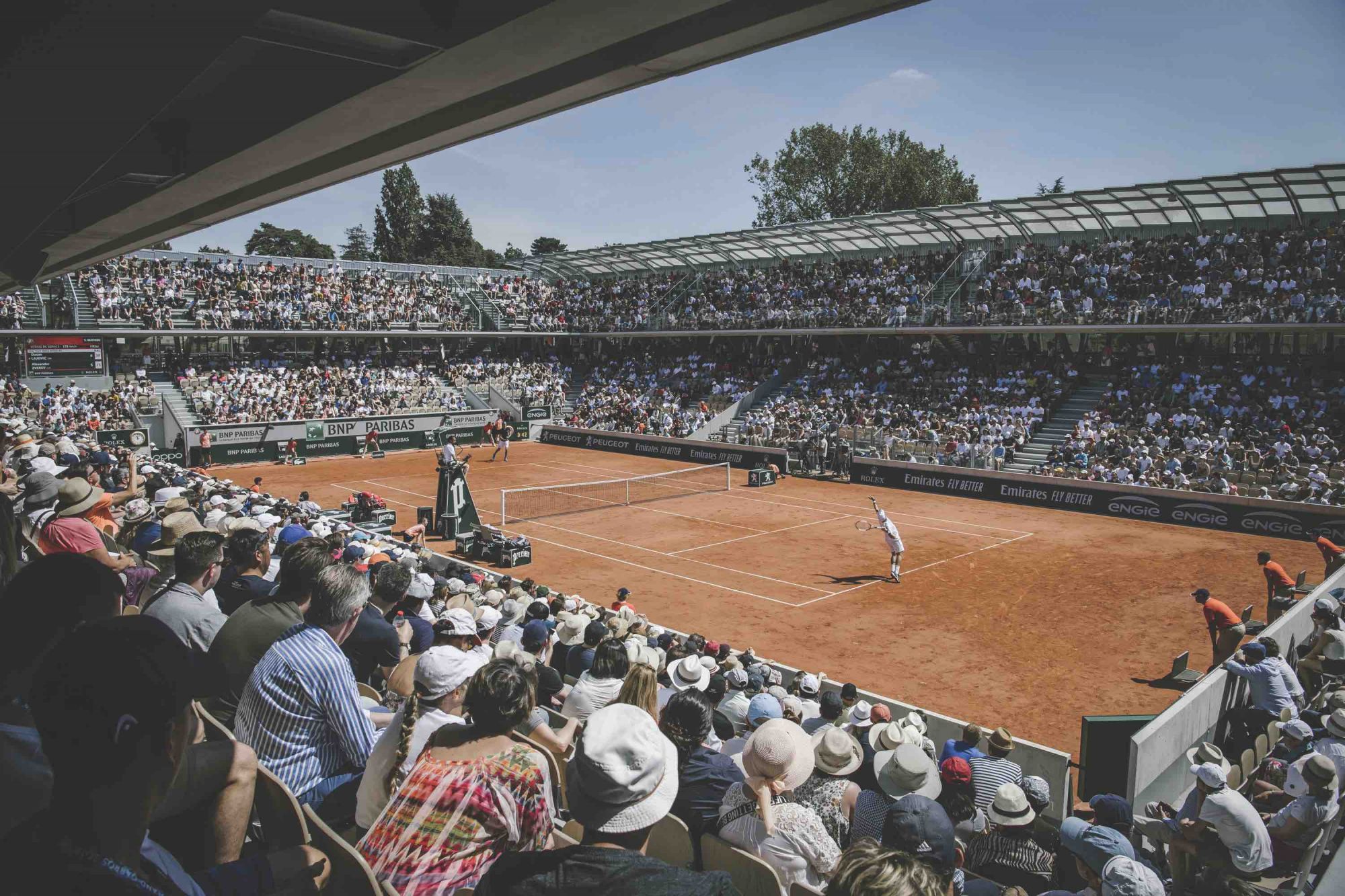 10

/10
French Open 2020
What With the pandemic affecting tournament dates, the rescheduled French Open will see top tennis players battling it out on the clay courts of Roland Garros, a week after the conclusion of the US Open.
When Till October 11