40" Bullet Painting by Anthony James (Image: Opera Gallery)
1

/5
Let There Be Light
What British-American artist Anthony James showcases his mastery of light through a new series of illuminated icosahedron sculptures and wall art in his first solo exhibition in the city at the Opera Gallery Singapore.
When Till October 18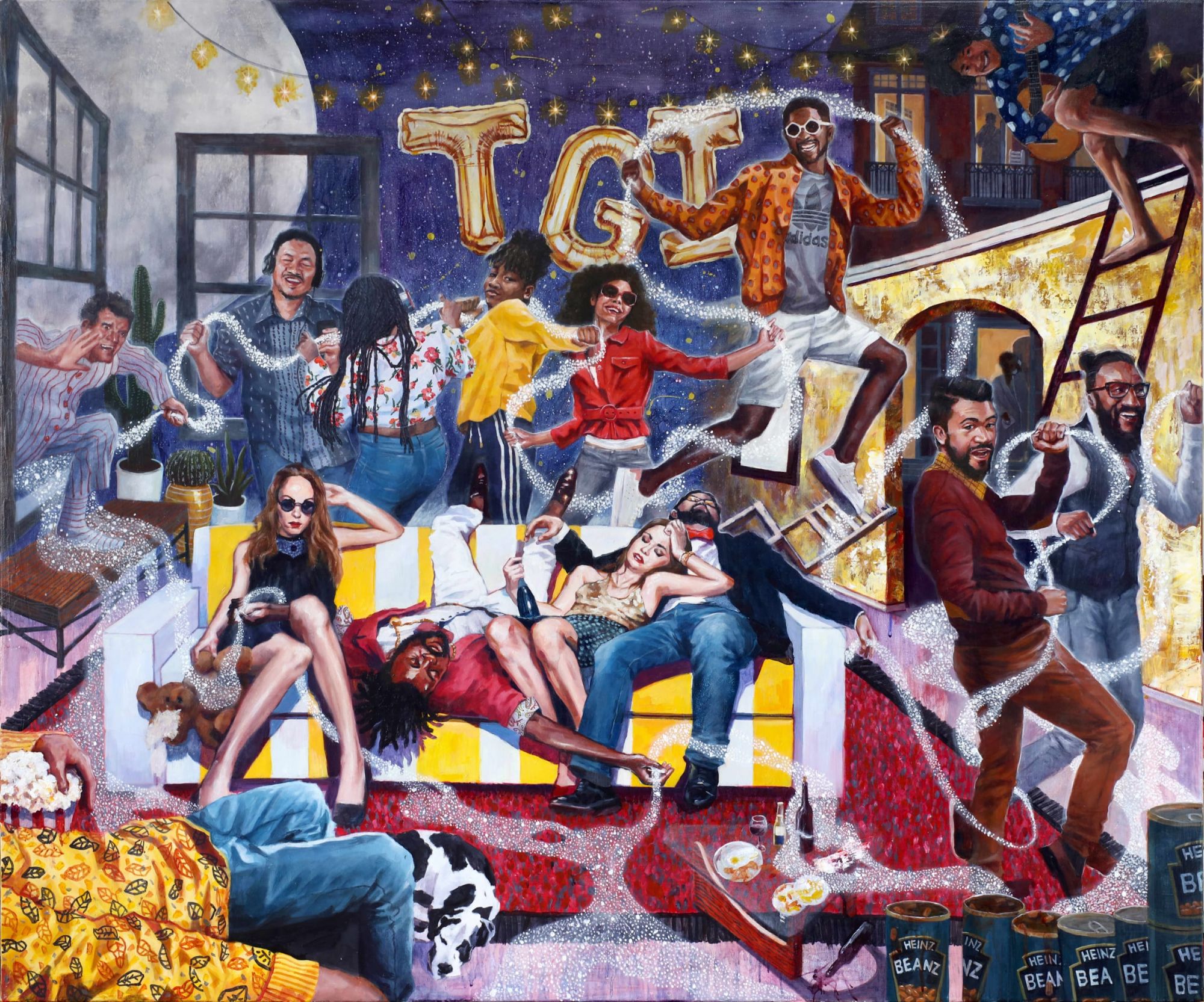 2

/5
New Beginnings
What To mark the re-opening of its new gallery space in the colourful arts district of Kampong Glam, Cuturi Gallery plays host to a group exhibition featuring the likes of 12 emerging artists, including the likes of Aisha Rosli and Didier Jaba Mathieu, whose works spotlight the vibrant and diverse arts scene in Singapore.
When: October 17 - November 5
3

/5
Music for Everyone: Variations on a Theme
What Contemporary artist Song-Ming Ang presents three new physical art pieces as an extension of his showcase at the 58th Venice Biennale in 2019. The works, which are grounded in the theme of amateurism and agency will be presented through a humble recorder, as it investigates our personal and societal relationships with music.
Held at the National Museum of Singapore and commissioned by the National Arts Council, Ang will also be hosting a special performative lecture to discuss the three-channel film Recorder Rewrite, an installation that features children of diverse backgrounds playing an originally-crafted composition. The event will also feature a panel discussion on the past decade of the Venice Biennale with the founding director of the Nanyang Technological University's Centre for Contemporary Art (NTU CCA) Ute Meta Bauer, as well as homegrown artist Ho Tzu Nyen.
When Till November 8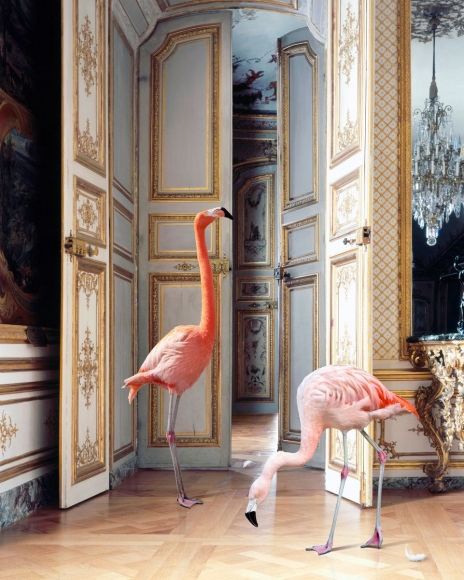 The Battle Gallery 2 by Karen Knorr (Image: Sundaram Tagore Singapore)
What Six world-renowned photographers showcase their works at Sundaram Gallery's latest group exhibition that explore the shared humanity and inherent beauty in our natural world. Expect to see the works of Brazilian photojournalist Sebastiāo Salgado and American photographer Karen Knorr, whose works document the impact of conflict and social constructs that are entrenched in society respectively.
When Till November 21
(Image: Art Porters Gallery)
5

/5
Offline Colour
What Homegrown artists Jamie Tan and Jamie Teo exhibit their latest works at Art Porters Gallery, including a collaborative painting that features both artists' common interest in colour. The art pieces on showcase give gallery-goers a chance to slow down and break away from visual overstimulation in today's digital era, to reconsider the ways of how we perceive colour and be re-acquainted with the multiple visual tones in existence.
When Till December 9