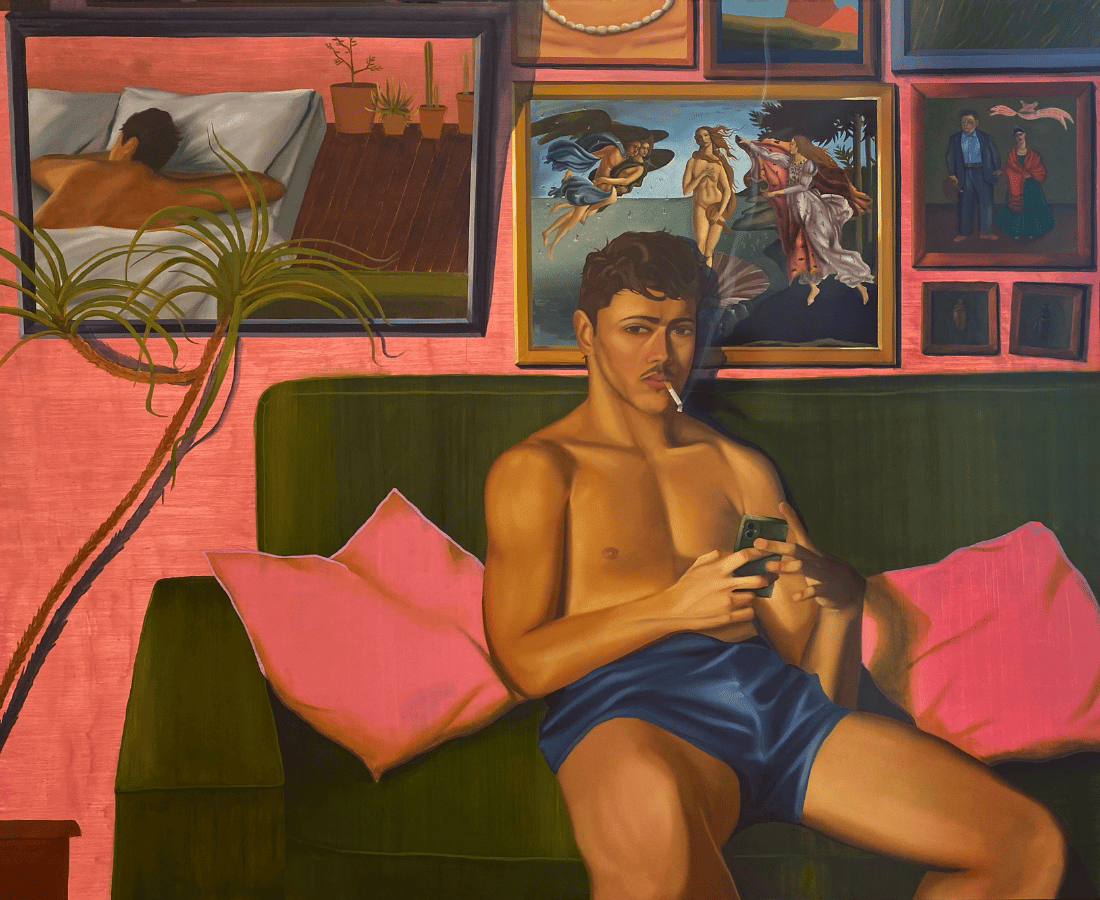 Wondering what to fill your
night
s with as we head into a 4-day work week? From new boozy
menus
, to poetry slams and innovative events combining the art of
tattooing
and sick musical beats – Singapore is a happening place to be! Scroll and find out what's in store.
Get Inked Whilst Jamming to Rhythmic Beats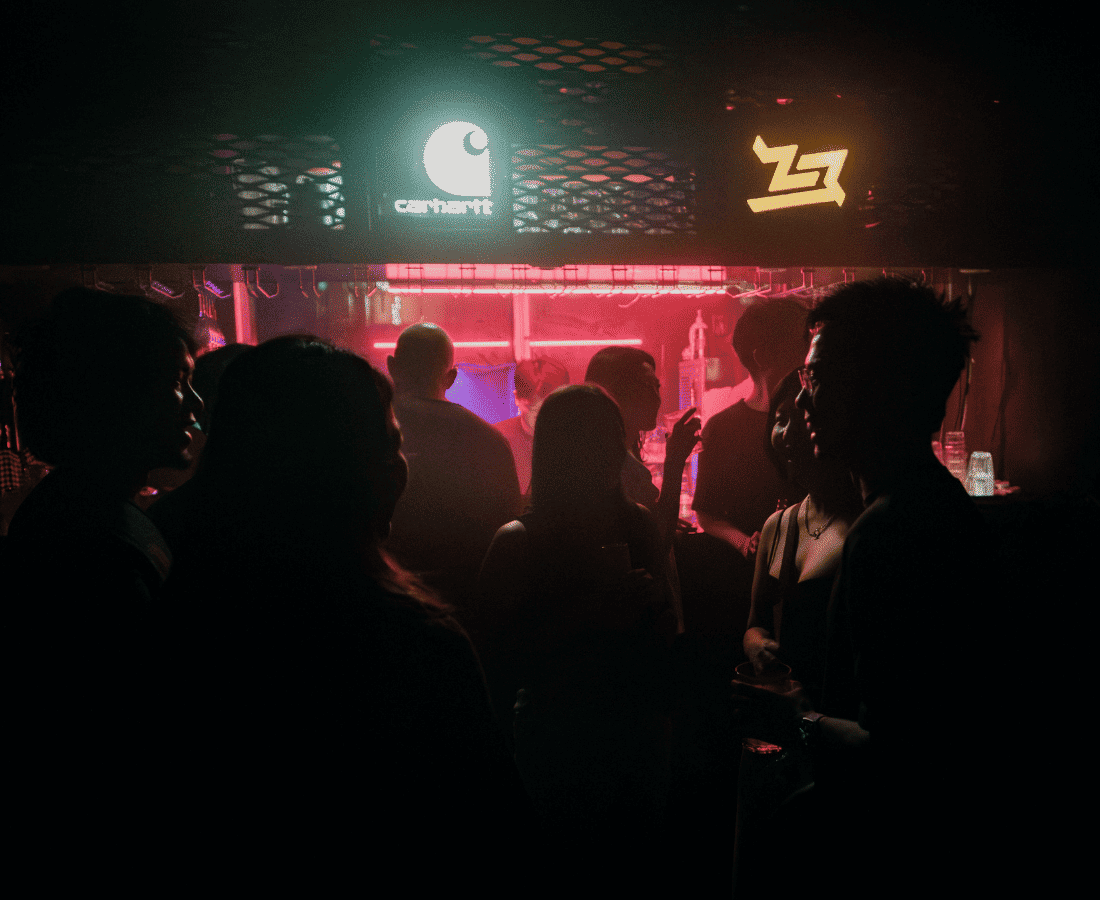 Known for delivering a purposeful odyssey in the electronic music realm, Midnight Shift Productions brings you an experience to remember. Paying tribute to women defying tattoo conventions and highlighting the artistic essence within, the aptly titled event, Ink & Rhythm, brings together our two favourite things. The showcase is set to highlight a team of nine skilled artists, including Brandi, Gracia, Iwani M, Jazzle, Josephine, Moo, Rae R3bellia, and Sarahann, who breathe life into a myriad of tattoo styles. The event will be complemented by groovy beats from Dexter Colt (Darker Than Wax), Jenn Chunes (Super Enjoy), Leland, Working Title, Jeremy Cheung, and special guest Powder from Japan, known for contributions to renowned labels like Beats In Space and Cocktail D'Amore.
Ink & Rhythms runs on 1 September 2023, 5pm onwards at MDLR, 62 Cecil Street #02-00 Singapore, 049710. Tickets are priced from S$40.90.
Punk Poetry Night at
Wheelers Estate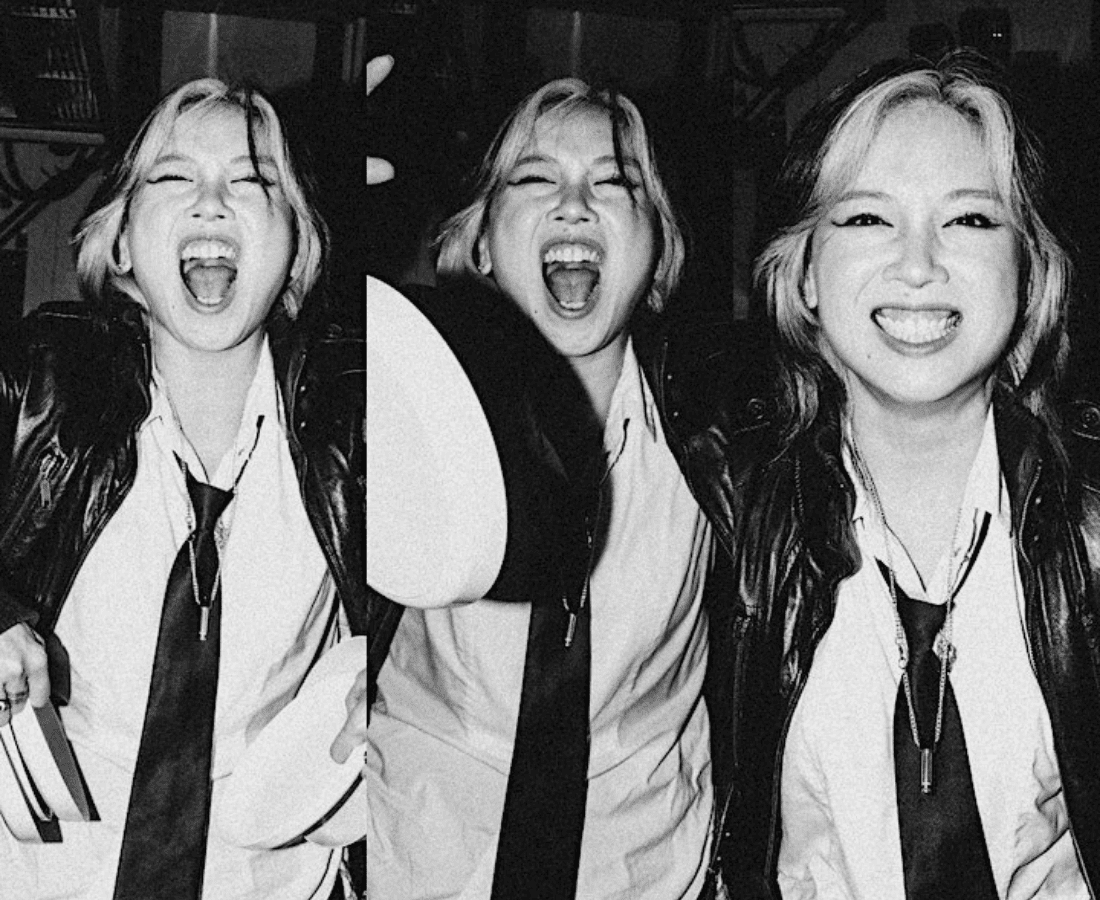 Prepare for a journey into a night filled with heart-warming emo nostalgia at Punk Poetry Night. Transporting you to the golden age of pop punk in the 90s and 2000s, when angsty anthems reigned supreme, Wheeler's Estate presents the sensational Shirlyn + The UnXpected, a band dedicated to channelling raw punk energy, seamlessly fusing punk rock and poetry into an electrifying spectacle. This event promises an unforgettable encounter with the defiant essence of the punk scene, and a celebration of the bands that provided the soundtrack to our adolescent turmoil. Pack on that eyeliner, don your finest punk attire, and sing your hearts out to Paramore, Green Day, Blink-182 and more.
Punk Poetry Night runs on 2 September 2023 at Wheeler's Estate, 2 Park Lane Singapore, 798386. Tickets are priced at S$29.32.
ATLAS X Tokyo Confidential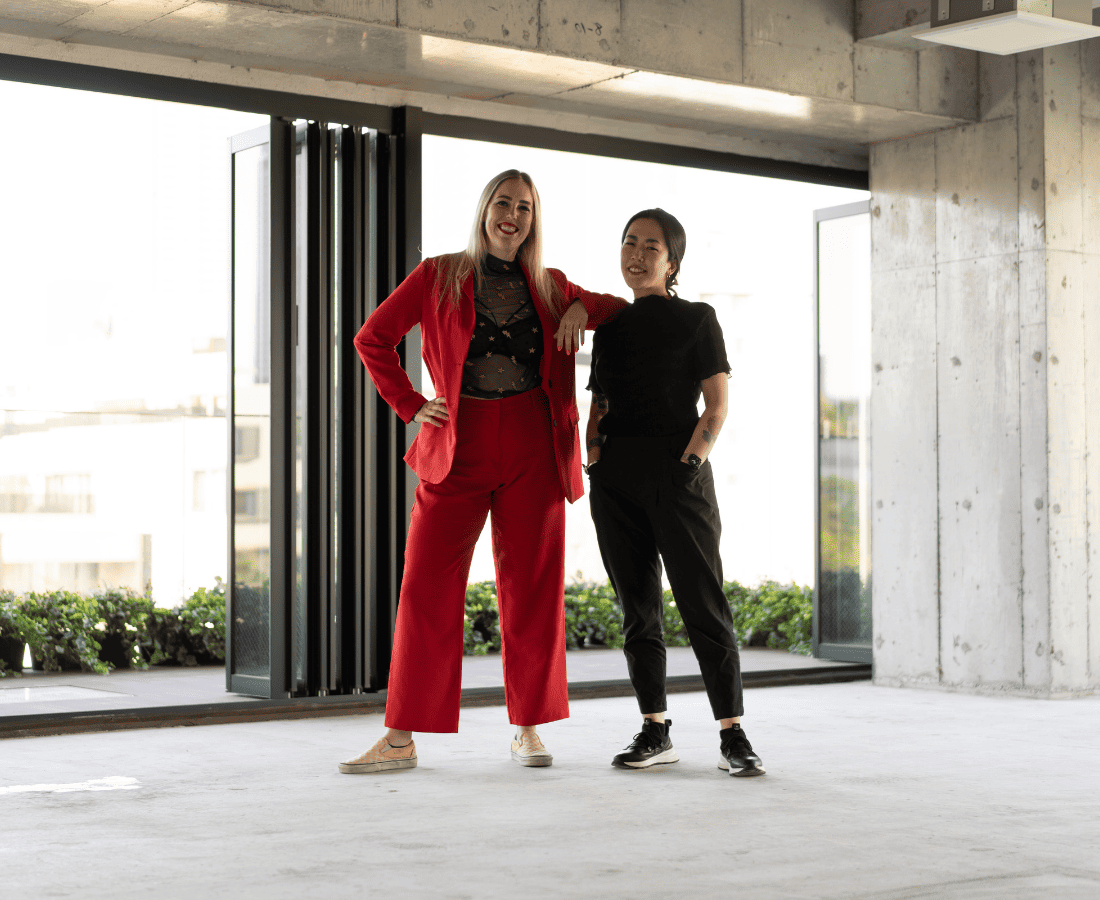 Get a taste of Tokyo Confidential's new bar right here in Singapore. The ground-breaking concept that shatters conventional cocktail norms is collaborating with Hendrick's Gin to offer a sneak peek of its forthcoming bar launch in Tokyo this October. The special preview in Singapore is set to take place at ATLAS bar where Founder Holly Graham (No. 9 on the Bar World 100 list) and head bartender Wakana Murata extend an invitation to experience a prelude of what's to come. Amongst the sippers include signatures like Destroy All Monsters (miso brown butter-infused Hendrick's Gin, sherry, vermouth, ponzu), Chronic (Cacao nib-infused Hendrick's Gin, Awamori, Lillet Blanc, tonic), and Tea Sea (Hendrick's Gin, grappa, sauvignon blanc, tropical green tea, lime, smoky salt). Come by for an unforgettable evening that blends tradition and innovation and celebrate Tokyo's dynamic cocktail culture.
ATLAS X Tokyo Confidential runs on 29 August 2023 at ATLAS, 600 North Bridge Road, Parkview Square, Singapore 188778. For reservations, please email info@atlasbar.sg.
Israfil Ridhwan's Second Solo Exhibition at Cuturi Gallery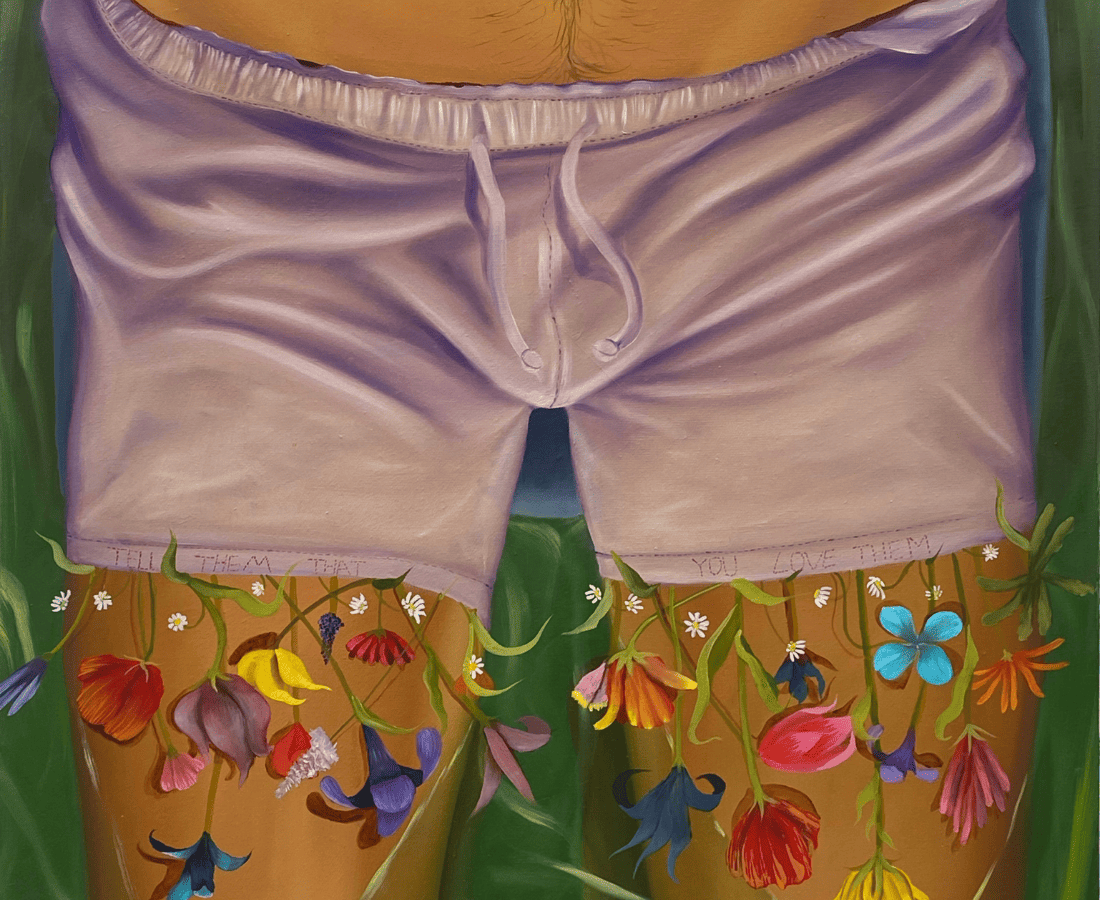 Tell Them That You Love Them, 2023, Oil on canvas, 90 x 60 cm
Cuturi Gallery presents "Spaces In-Between" by Singaporean artist Israfil Ridhwan, marking his second solo exhibition with the gallery. In this collection, Ridhwan delves into the intricate dynamics of cause and effect within everyday life, elevating ordinary scenes into a vibrant realm of expression, sensuality, intimacy, and raw emotion. The portraits reflects the human journey, offering a mirror to melancholy, a space for introspection, and a doorway to self-discovery juxtaposed against vivid hues. Some hightlights include "In the Voice of Asmahan, 2023," where he explores the delicate facets of affection, as well as "If Touch is What I Desire, Cut It Off, 2023," pays homage to Frida Kahlo's "The Two Fridas (1939)," contemplating self-preservation amid emotional turbulence.
Spaces In-Between runs from 2 September to 1 October 2023, at Cuturi Gallery, 61 Aliwal Street, Singapore 199937. Admission is free.
Top Image: This Time I'll Leave First, 2023, Oil on canvas, 160 x 200 cm (Part of Spaces In-Between, by Israfil Ridhwan).