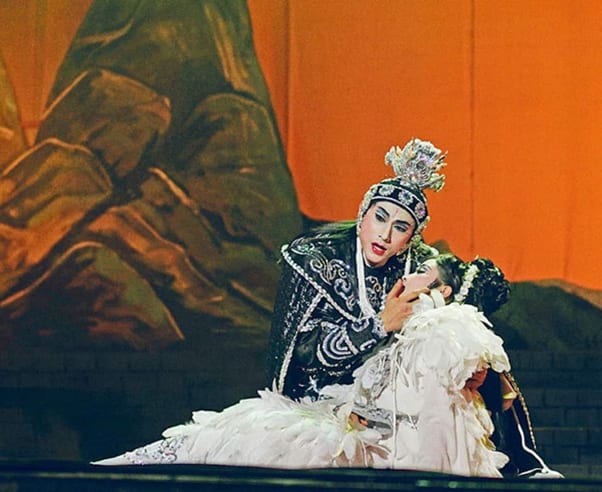 September is finally here, bringing with it more fun things to do, rain or shine. Why not explore the great outdoors or, on a rainy day, settle in to watch a concert? Film lovers won't be left out either, with some great screenings coming our way.
Reconnect With Nature and Harvest Your Own Veggies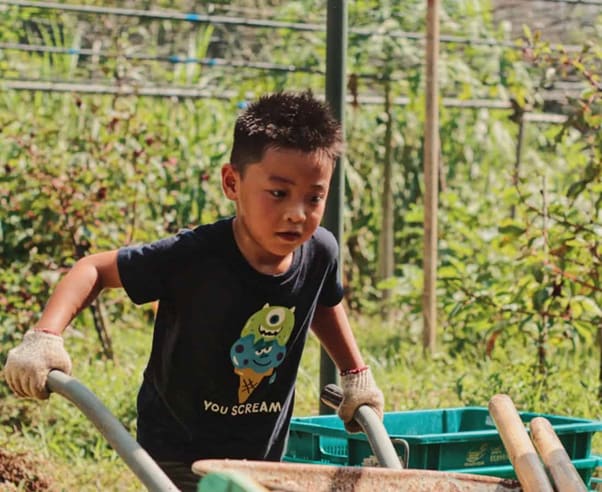 Feel crumbly soil in your hands and breathe in the smell of freshly dug earth at Experience the Joy of Harvesting. Join the Ground-Up Initiative – a non-profit community, guided by the spirit of innovation and resilience to demonstrate urban sustainability – and learn some basic gardening and harvesting techniques, while better understanding our relationship to the land we live on!
Experience the Joy of Harvesting by the Ground-Up Initiative is happening on 5 September 2020, 8.30am — 12pm at Kampung Kampus, 91 Lorong Chencharu, Singapore 769201. Tickets available here starting from S$80 for two. Check back for more dates as they are updated.
Sneaky Treasures to Brighten Up Your Day
Spend an afternoon at Sneaky Treasures, a solo exhibition by French artist Idir Davaine and presented by Cuturi Gallery. This is art at its most playful, with polychromatic splashes creating an enchanting imaginary world. But this mini universe also invites viewers to uncover and interpret meanings hidden in each work, making this exhibition a treat for both the eyes and the mind.
Sneaky Treasures will be happening at ARTSPACE@HeluTrans, 39 Keppel Road. The opening weekend is on 5-6 September 2020, 2 — 6pm. RSVP to singapore@cuturigallery.com for viewings from 7 — 20 September 2020.
Relive the Glamour of 1980s Saigon in Song Lang
In Vietnamese musical culture, the song lang is a percussion instrument used in modern folk opera cai luong. It is also the name of Leon Le's glorious musical melodrama, which tells the story of a smouldering relationship between two seemingly polar opposites — a disaffected gangster and a folk opera singer – in 1980s Ho Chi Minh City. A heart-wrenching story filmed gorgeously and featuring beautiful performances of a fading art form, Song Lang (2018) is a must-watch.
Song Lang will be screened on 4 September 2020 at 8.45pm at The Projector, 6001 Beach Road, #05-00, Golden Mile Tower, Singapore 199589. Tickets available here for S$10. Also available on-demand from 5 September 2020.
Classical Music From Your Couch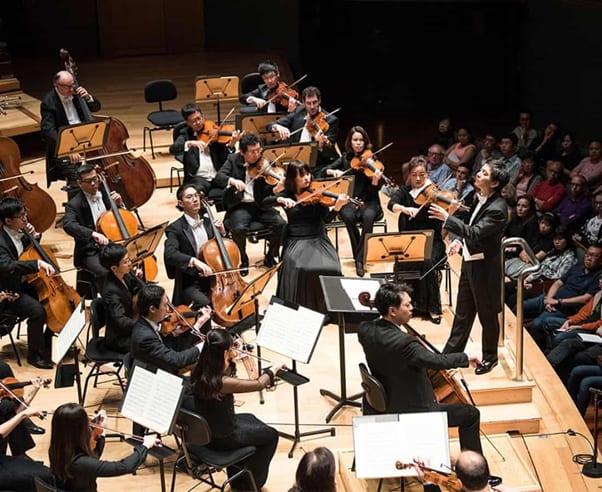 Musicians have been finding creative ways to continue making music, and the Singapore Symphony Orchestra is no exception. Their latest concert, Mozart & Stravinsky: Music On The Air, features a programme of smaller ensemble works, with performers socially distanced and audience watching safely from home. Enjoy an evening of Mozart and Stravinsky, a relaxing neo-classical serenade to end your day.
Mozart & Stravinsky: Music On The Air by the Singapore Symphony Orchestra is available to stream from now until 12 September 2020 8pm. Tickets available here on a pay-as-you-wish basis from S$10.
Confront the Reality of Human Nature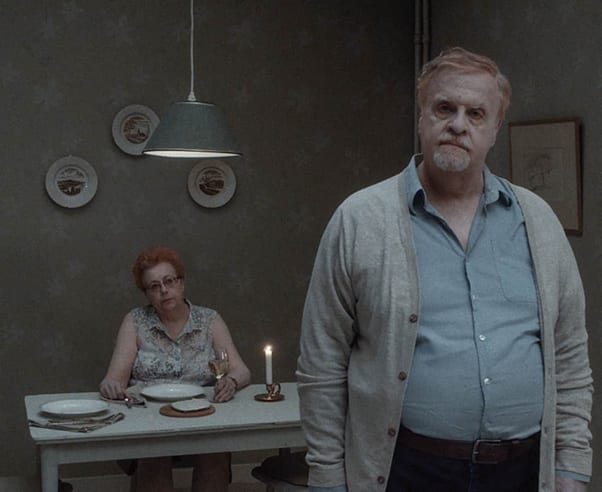 Winner of the Silver Lion for Best Direction at the Venice International Film Festival 2019, About Endlessness (2019) by Roy Andersson makes its Singapore premiere as part of SIFA's Singular Screens series. Guided by a Scheherezade-esque narrator, inconsequential moments take on the same significance as historical events. The film encompasses everything it means to be human; the splendorous and the banal, the beautiful and the cruel.
About Endlessness will be screened as part of SIFA's Singular Screens on 4 & 12 September 2020 at 8pm at Oldham Theatre, 1 Canning Rise, Singapore 179868. Tickets available here for S$12.