We've all borne the brunt of the weather's dramatic mood swings in Singapore – one moment it's sunny out, the next it's thrown a wet blanket on your outdoor plans. Watching the sky darken and scrambling for last-minute plans? We've pulled together a shortlist of things to do when it rains in Singapore – perfect when you have no prior bookings but need somewhere to shelter for hours. Save this list for a rainy day!
TAKE SHELTER IN A PAGE-TURNER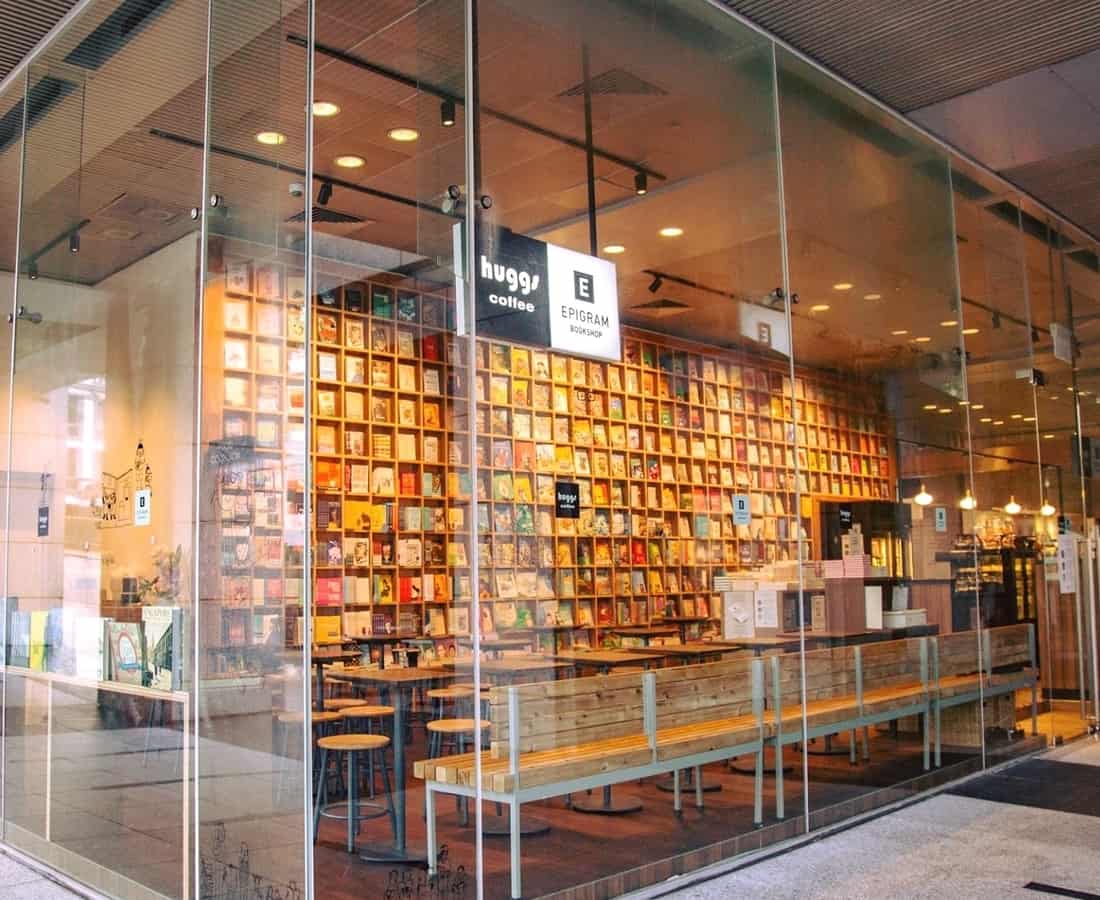 If the real world is all rain and gloom, how about escaping to a fictional one? Tuck yourself in an armchair and get lost in a good yarn at a book café or public library. Set along Maxwell Road, the recently-launched Huggs-Epigram Coffee Bookshop is a spacious shrine to Singaporean authors – and they whip up a mean masala tea too. If you're in the Robertson Quay area, The Book Cafe is a longstanding refuge for bookworms and keyboard warriors alike, with an all-day brekkie menu and sofas to sink right into.
For glittering sea views, beat a path to Library@Harbourfront on the top floor of VivoCity – there's a viewing gallery lined with armchairs we could spend hours in. And for those shopping around town, there's always Library@Orchard. If you're lucky, you might even snag one of their personal reading cocoons.
ESCAPE THE STORM AT AN ESCAPE ROOM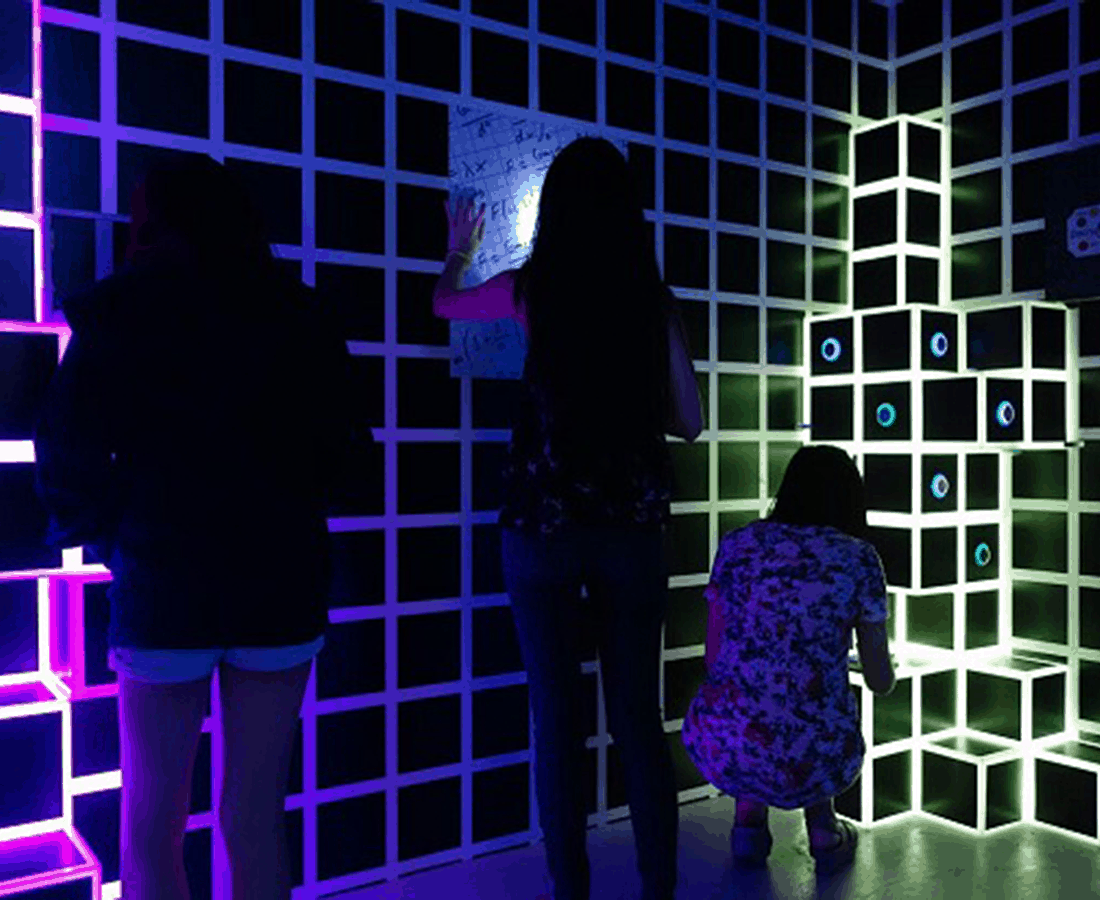 Who says there isn't adventure to be had indoors? While escape rooms typically require bookings, most are likely to have walk-in slots open even on weekends – all you need to do is check room availability on their websites.
Get thoroughly spooked at Lost SG delivers with thrills set in an underground mausoleum, Japan's suicide forest, and more. Lockdown.sg's brain teasers range from Harry Potter-inspired to VR-enhanced thrills, while Captivate Escape Rooms packs in the criminal intrigue with puzzles like The Prestige: Movie Magic. For more, here's our shortlist of Singapore's best escape rooms.
PIT YOUR WITS AT A BOARD GAME CAFÉ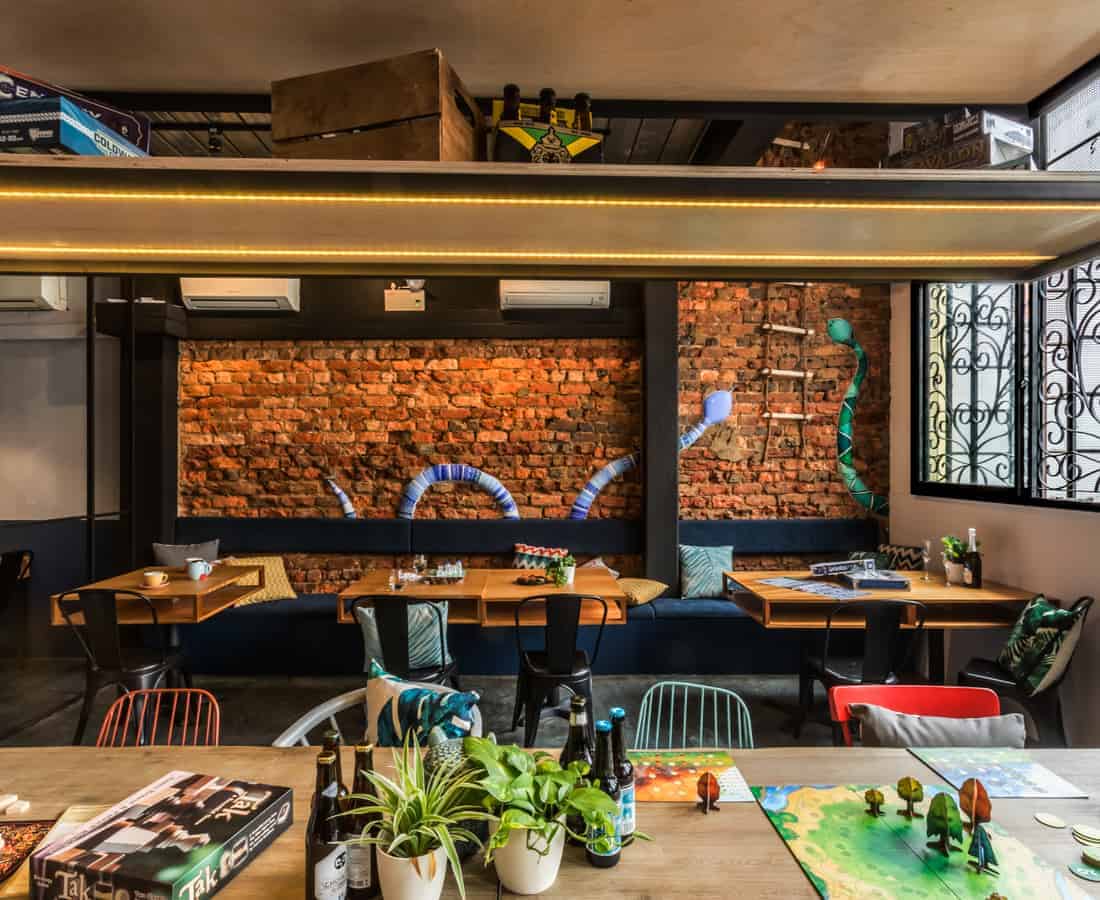 As competitive folks would know, you can easily kill a whole afternoon with a couple of good board games. The Mind Cafe at Dhoby Ghaut is probably the most well-known name around, but there're plenty more board game cafés to discover.
Open 24/7, Settler's Cafe in the Clarke Quay area is a round-the-clock haven of over 600 board games. You'll find action and deception games that'll put your wits to the test, with a flexible range of gaming-dining set options from brunch to draft beer. Over in Bugis, King and the Pawn serves up games for rowdy parties and two-person affairs alike, plus hearty sharing plates to keep you fuelled (check out our review here). If you're game for something nostalgic, Old School Delights in Esplanade Mall goes retro with Old Maid, kuti-kuti, marbles, and even five stones.
CHILL OUT AT THE ICE RINK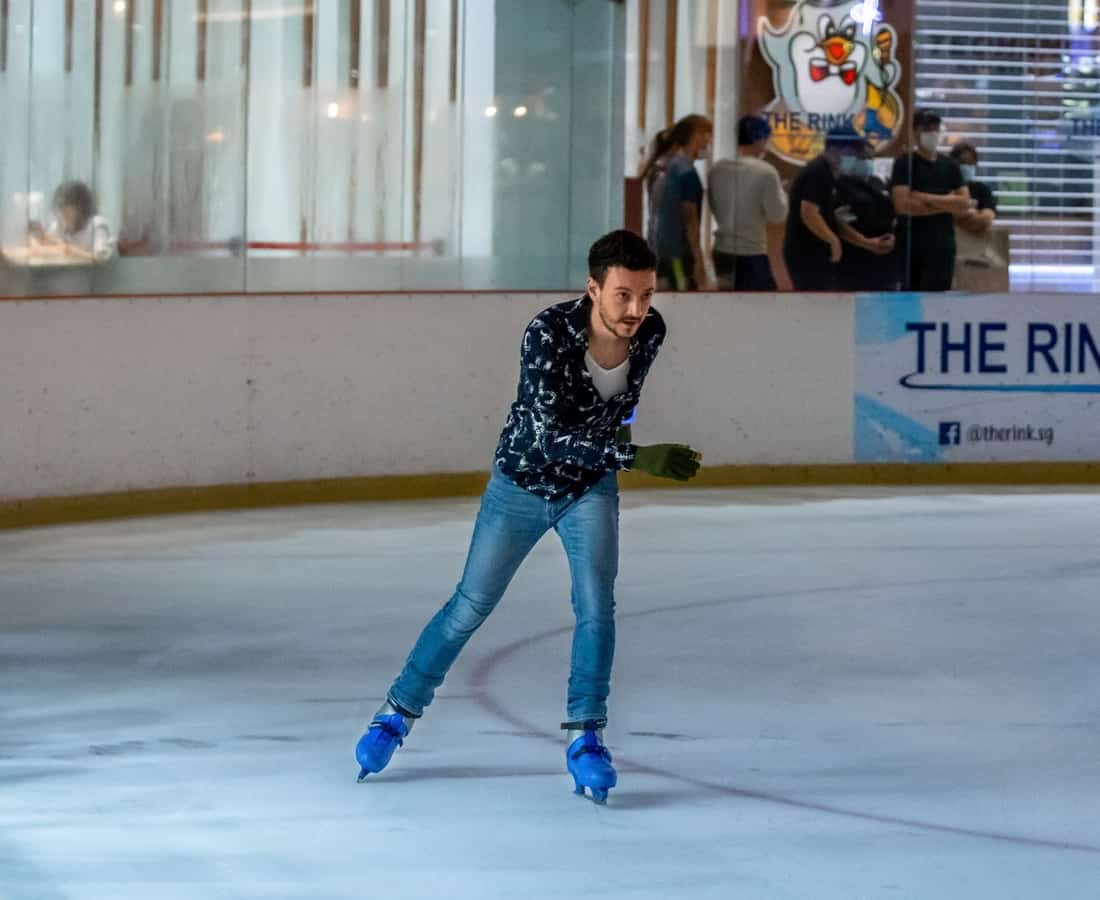 Hate the rain but love the cold? Make your own (indoor) weather by cooling off at the ice skating rink. For Westies, JCube's Olympic-sized The Rink offers plenty of space to get swishing (or falling over, as the case may be). In-person bookings for the day are available at the customer service counter, so walk-ins have a chance of snagging a spot. Eastsiders can head over to Kallang Ice World, which boasts competition-standard ice for a smooth glide.
HIT THE MUSEUMS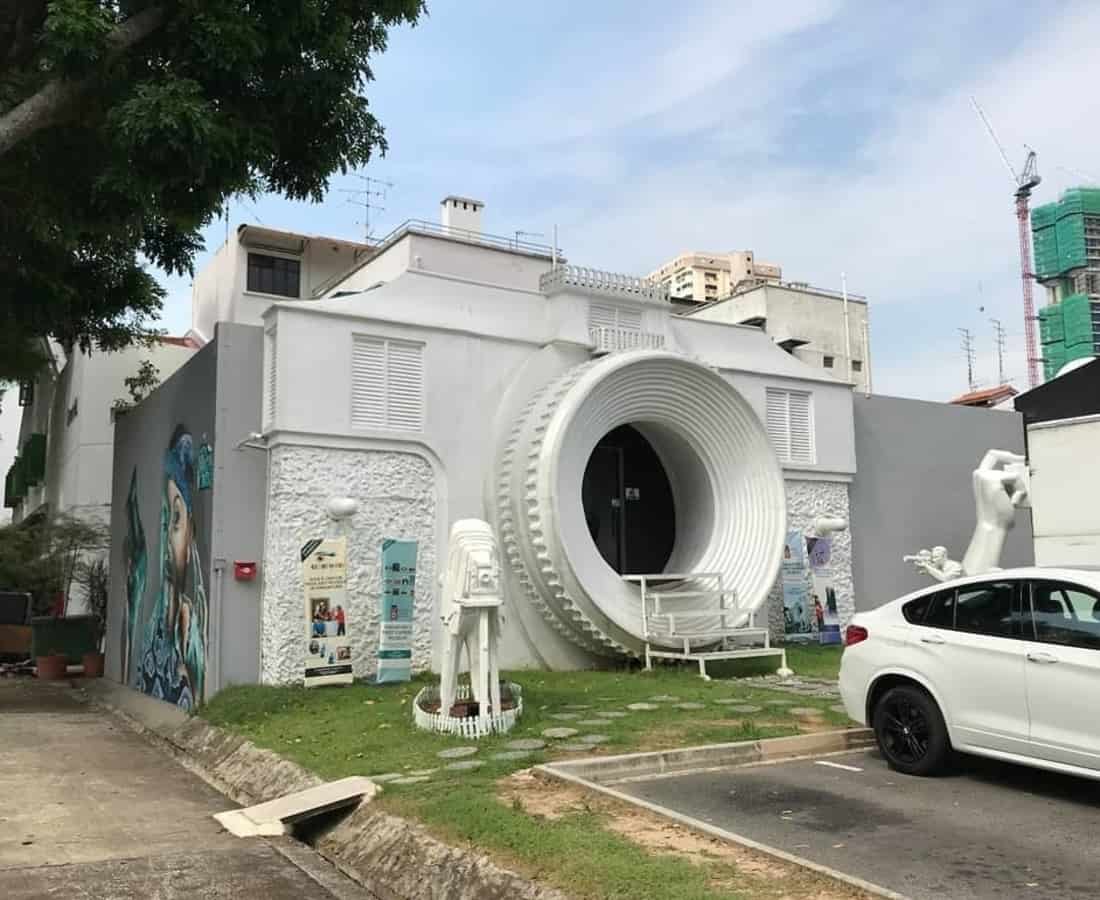 There's always fresh art brewing at the National Gallery Singapore and the National Museum, but we've got many indie art nooks waiting to be explored too. For the shutterbugs, the Vintage Cameras Museum has around a thousand cameras on show, from pigeon to pistol cameras. The Private Museum on Waterloo Street, meanwhile, is founded by a local philanthropist, with an ever-rotating and eclectic cast of exhibitions.
Over on Aliwal Street, Cuturi Gallery and Coda Culture are two independent galleries making waves locally. More than just exhibitions, STPI – Creative Workshop & Gallery also conducts regular craft workshops, from screenprinting to papermaking.
GET THE BALLS ROLLING
One of the many benefits of playing golf indoors? You can tipple up while teeing off – or at least, you can at Holey Moley Golf Club. One of Clarke Quay's quirky themed bars, the space boasts a minigolf course with 27 holes and a full-fledged bar rolled into one. Holes are crafted around cheeky pop culture themes like the Iron Throne, and there're golf-themed cocktails to keep you hydrated.
If bowling is more your style, K Bowling Club in Orchard gets the party rolling with neon-lit bowling lanes and groovy beats. Once you're done on the alley, head over to the dart machines or the arcade complete with hoops and claw machines.
DESIGN YOUR DREAM HOME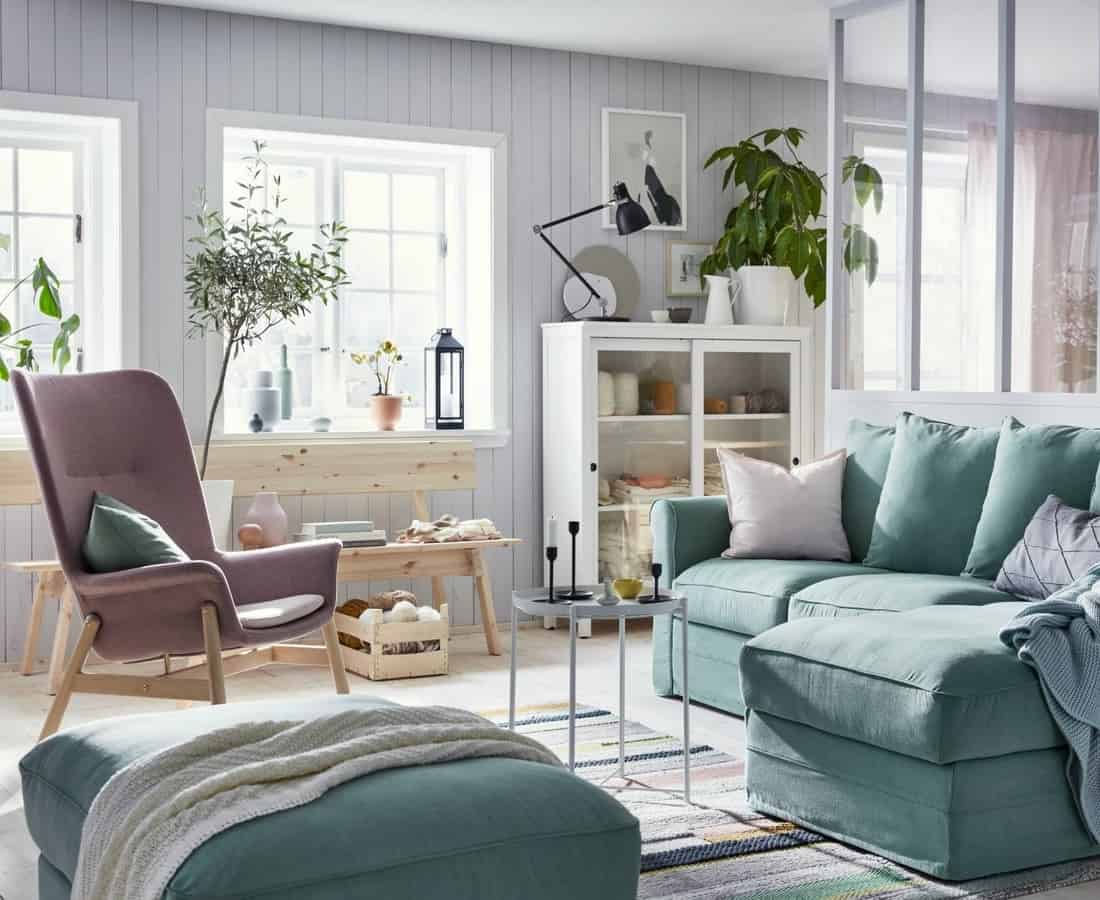 Is it just us, or does strolling around IKEA produce some sort of domestic high? Once you step in, it's hard not to get hypnotized by this home goods haven – irresistibly soft rugs and stuffed toys, sofas in a rainbow of pastels, woven baskets you've no need for but can't tear yourself away from. Wander around the sprawling maze of IKEA's Tampines flagship or Alexandra branch (with a third opening in Jurong next year), and have fun building your dream home in your head. You'll probably end up walking away with way too much stuff (or at least, a tummy full of meatballs).
REVISIT SINGAPORE'S CROWN JEWEL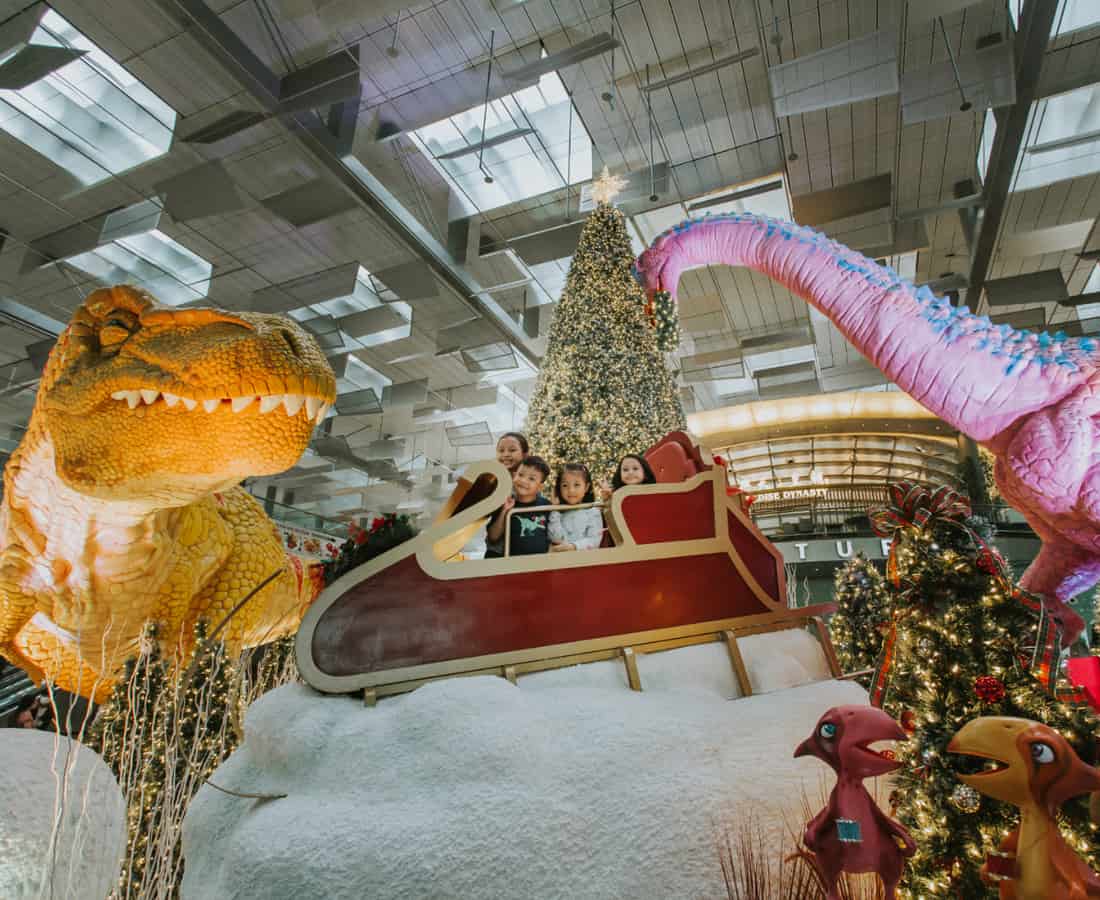 Maybe it's simply the reminder of travelling abroad, but a trip to the airport always sounds like an adventure. When all else fails, make a pilgrimage to Jewel Changi Airport for its all-star array of restaurants and the glorious waterfall. Don't just stay there, though – the Changi Festive Village is now in full swing for the whole of December, and you can plunge into a winter wonderland populated with dinos at Terminal 3. Over at Terminal 4, pick up festive-themed bites and merch at the Dino Fest or get your heart racing with dino-themed go-karts. Check out more here and here.
Top Image: Todd Diemer on Unsplash