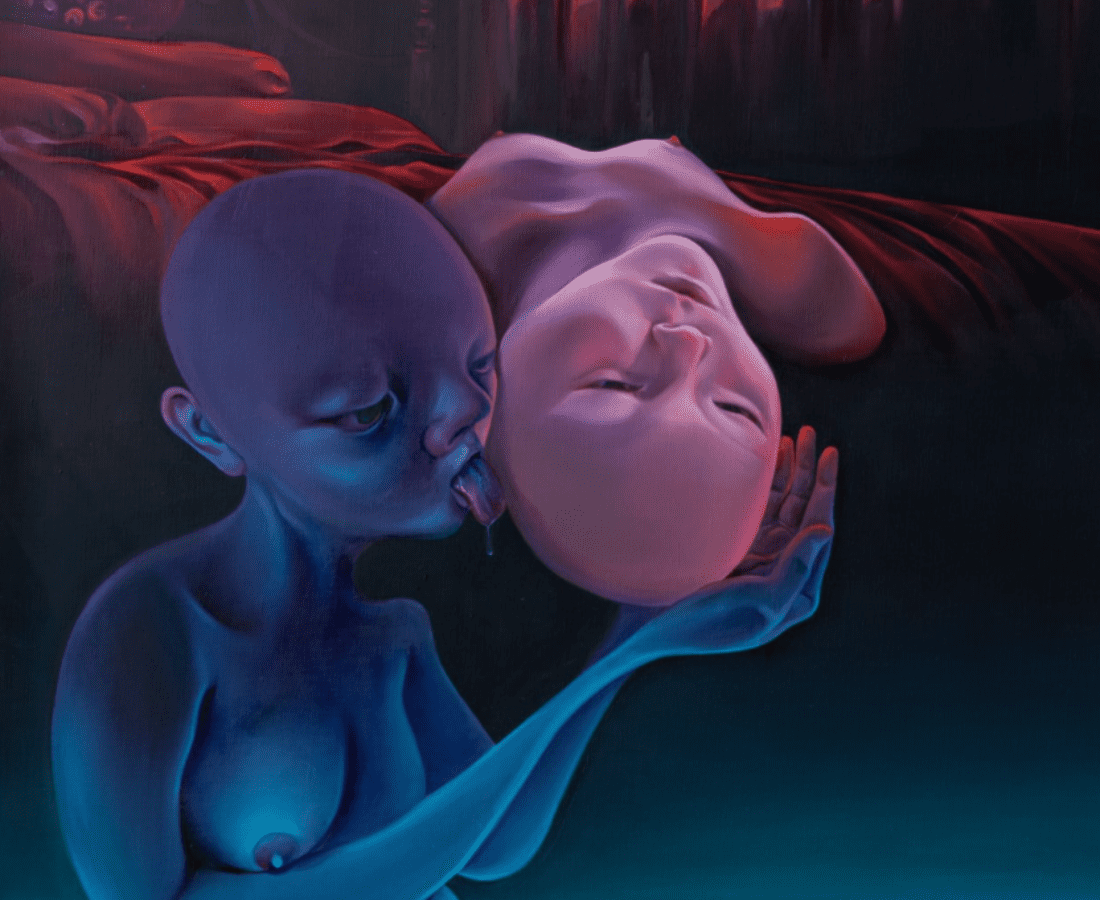 The middle of June gets more interesting with murder, surrealism, and a lil' sprinkle of nostalgia. Enjoy our week's handpicked list of events, as you make the best out of your break with your loved ones!
Pink Dot SG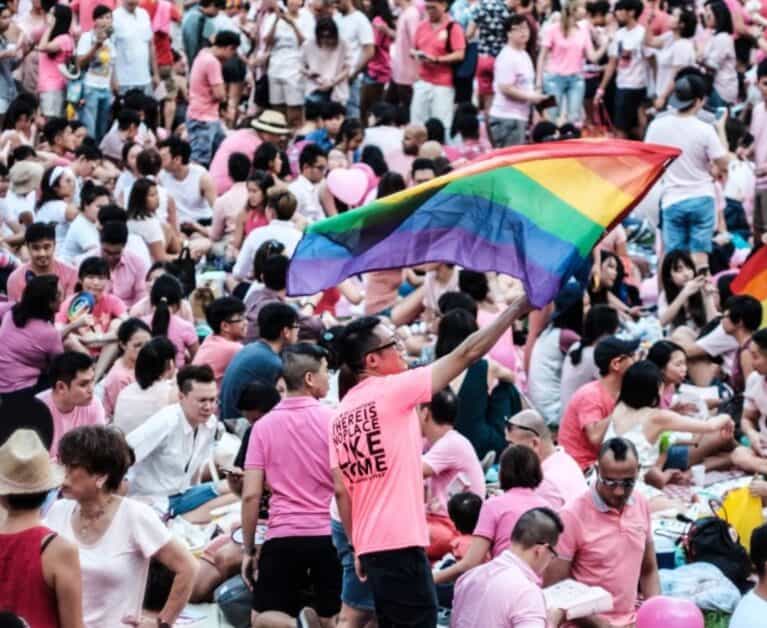 Photo courtesy of PinkDotsg
Organized annually since 2009 in support of the lesbian, gay, bisexual, transgender, and queer (LGBTQ+) community, Pink Dot Rally gives visibility and support to the queer community in Singapore. There will be performances, booths for allies, and others to learn about the cause, and the carnival vibes welcomes everyone, so wear pink and come down with your friends and families to celebrate diversity, inclusivity, and the freedom to love.
Fun fact: Pink is the product of blending Singapore's national colors together. While Pink Dot was created in Singapore, it became meaningful to other communities overseas who continued the rally in their own countries.
Pink Dot is happening 18 June 2022, 3pm-7pm at Hong Lim Park, New Bridge Rd, Singapore 059299.
Cross The Juniperverse with A Gin Odyssey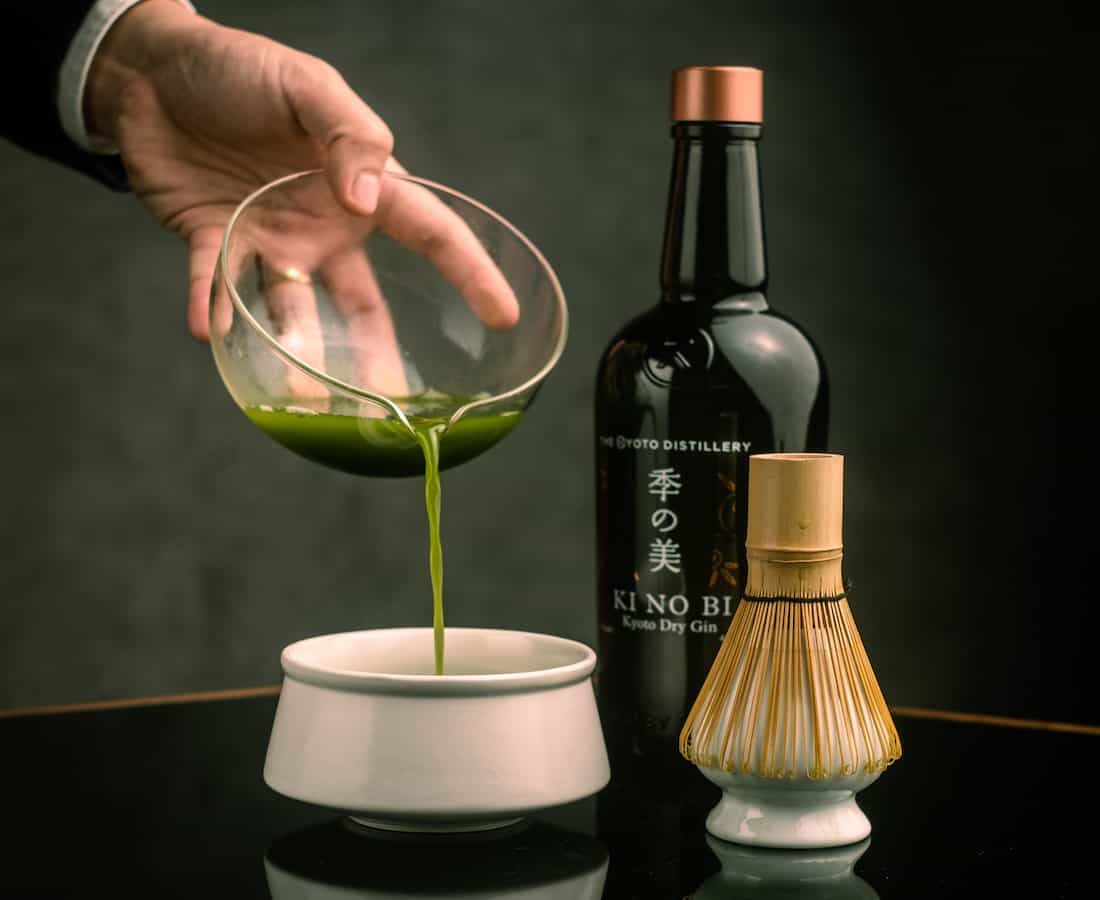 Global spirits giant Pernod Ricard has launched A Gin Odyssey in Singapore for the first time this June. The pop-up showcase, inspired by the different countries and cultures of their gin brands, takes you on a sensorial tour of Beefeater London Dry Gin (which received its distilling licence in 1829!), Malfy Gin from Italy's Amalfi coast, KI NO BI Kyoto Dry Gin, and Monkey 47 Schwarzwald Dry Gin located in Germany's Black Forest. From memory-embracing scents and soundscapes to interactive games and quizzes, each room conjures up a dream-like sequence. Don't forget to indulge in more gin cocktails at Fish Pool following your tour!
A Gin Odyssey runs 12 June – 26 June 2022 at The NCO Club, 32 Beach Road, Singapore 189764. Open Mon 5pm-10.30pm, Tue-Sun 1pm-10.30pm. Tickets are priced at $29.
For the time being by Vanessa Liem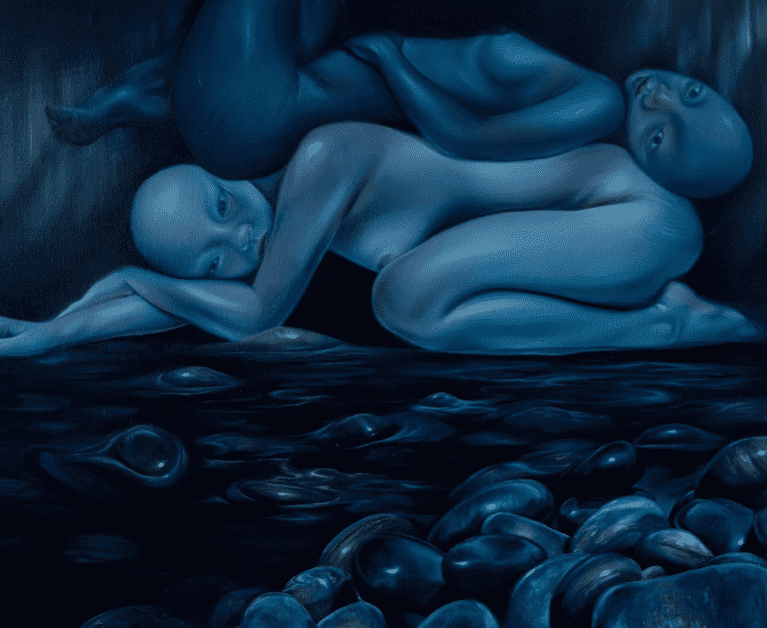 Photo courtesy of Cuturigallery
Cuturi Gallery proudly presents 'For the Time Being' by artist Vanessa Liem, who will be featuring her solo works on surrealism. A series of otherworldly, alien-like figures in desolate spaces will unveil themselves to you drawing parallels to the artist's personal life as the artist navigates through states of isolation, anxiety, and the feeling of oppression. Brace yourself for an emotional, yet intriguingly relatable journey as you witness the works of a brilliant local artist.
For The Time Being runs 18 June to 10 July 2022 at the Cuturi Gallery, 61 Aliwal St, Singapore 199937. Open Tue-Sat 12pm-7pm, Sun 12pm-6pm. Closed Mon. Admission is free.
Dick Lee & Omnitones ft Third Degree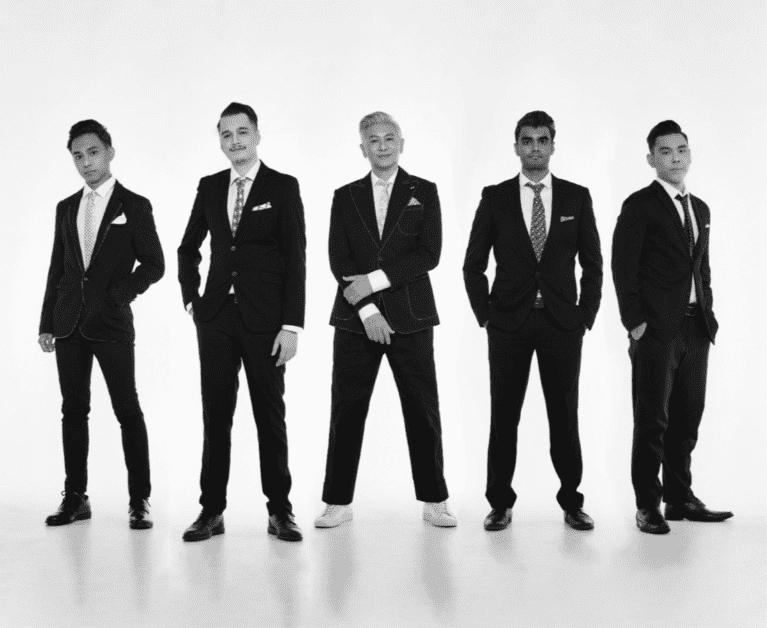 Photo courtesy of Dick Lee
No self-respecting Singaporean goes about their everyday lives without knowing who Dick Lee is. This weekend, one of the most celebrated composers, and his handpicked talents will be performing at the Esplanade Concert Hall his well-loved ballads such as Return to Beauty World, Rasa Sayang, and other familiar tunes…all with a twist! There is a surprise for the audience too: Prepare to be swept into a wave of nostalgia as you hear familiar tunes first time in a decade.
Dick Lee & Omnitones ft Third Degree runs on 18 June 2022, from 7:30 PM to 9:00 PM at the Esplanade Concert Hall, 1 Esplanade Dr, Singapore 038981. Tickets are priced from S$48.00.
Crime, Vice & Murder Walking Trail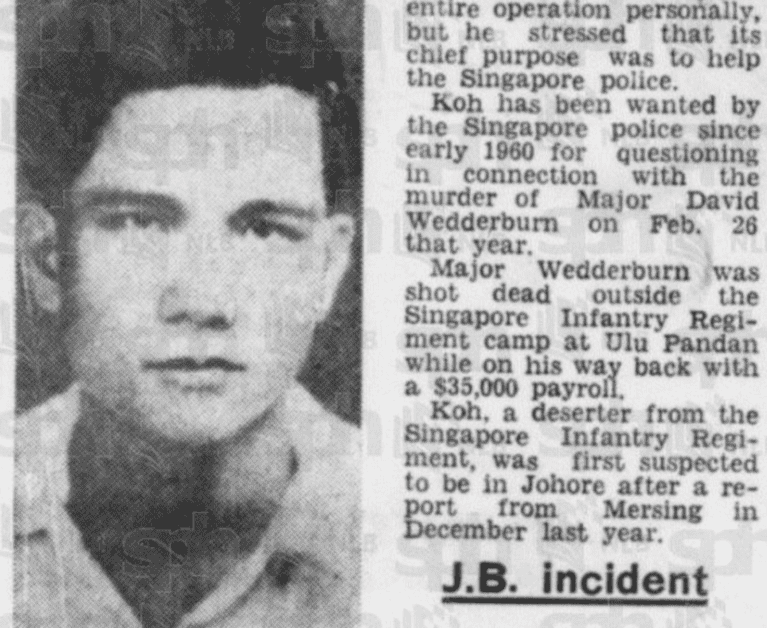 Photo courtesy of wiki.sg
Did you know Singapore had its own "Robin Hood" of the Underworld? Not only was he known as "Singapore Public Enemy No. 1" in the newspapers in 1975, but he definitely gained notoriety for his multiple escapes from the police. We all know that Singapore isn't what it looks like now in the 1970s, a kampung evolving into a world-class metropolitan city… but the story does not end there. Hop onto the Crime, Vice & Murder walking trial to uncover hidden tales and notorious gangsters who roamed the streets in Queenstown!
Crime, Vice, and Murder Walking Trail runs on 18 June 2022 from 9am-1pm at Queenstown MRT Station, 301 Commonwealth Avenue, Singapore 149729.
Top Image: CuturiGallery
---