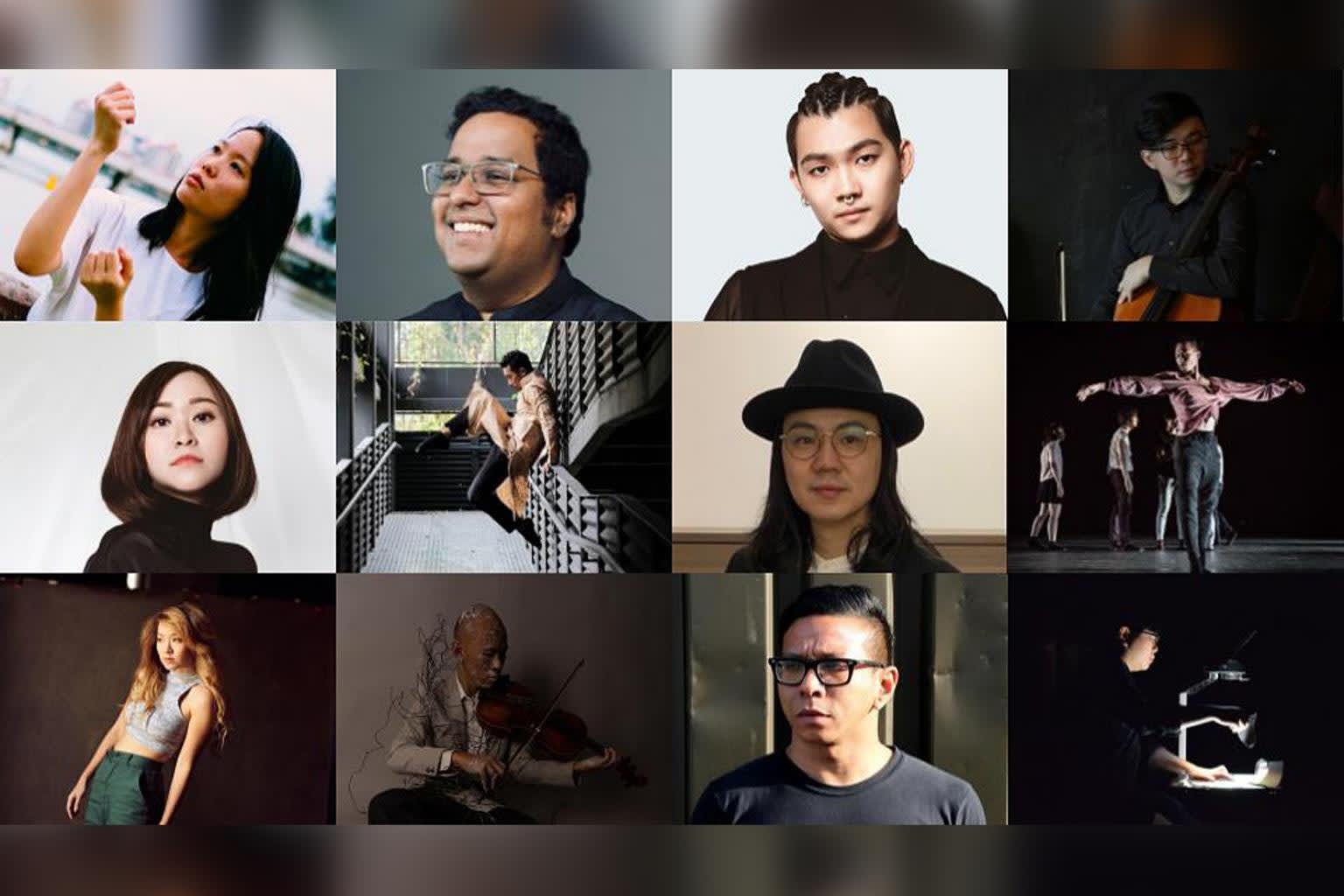 In this experimental online series by SAtheCollective, a dozen performers - from singer-songwriter Inch Chua to multi-disciplinary artist Rizman Putra - worked in groups of three remotely, filming themselves in isolation before having thefootage woven together.
Frame Dragging consists of four episodes - each with a trio of performers - that will be launched on YouTube over four days. The title is a nod to Albert Einstein's general theory of relativity and refers to how they are "bending space and time to come together", says producer Andy Chia, who is also the group's artistic director.
WHERE: SAtheCollective's YouTube channel
WHEN: Oct 28 to 31, 8pm (one episode a day). Each episode runs for 20 to 30 minutes.
ADMISSION: Free, but donations are welcome here.
INFO: Frame Dragging Facebook page