Cuturi Gallery presents its first group exhibition of the year: In Full Bloom. This is a varied and breathtaking selection of works by 12 contemporary artists from around the world honoring the figure of the flower in the history of art. Of these 12 artists, 9 are part of the gallery's normal roster with provenance ranging from France, the United States and Northern Ireland, whilst three artists are part of Cuturi Gallery's newly launched c/discoveries program that promotes young talents from Singapore in the innovative 80/20 model.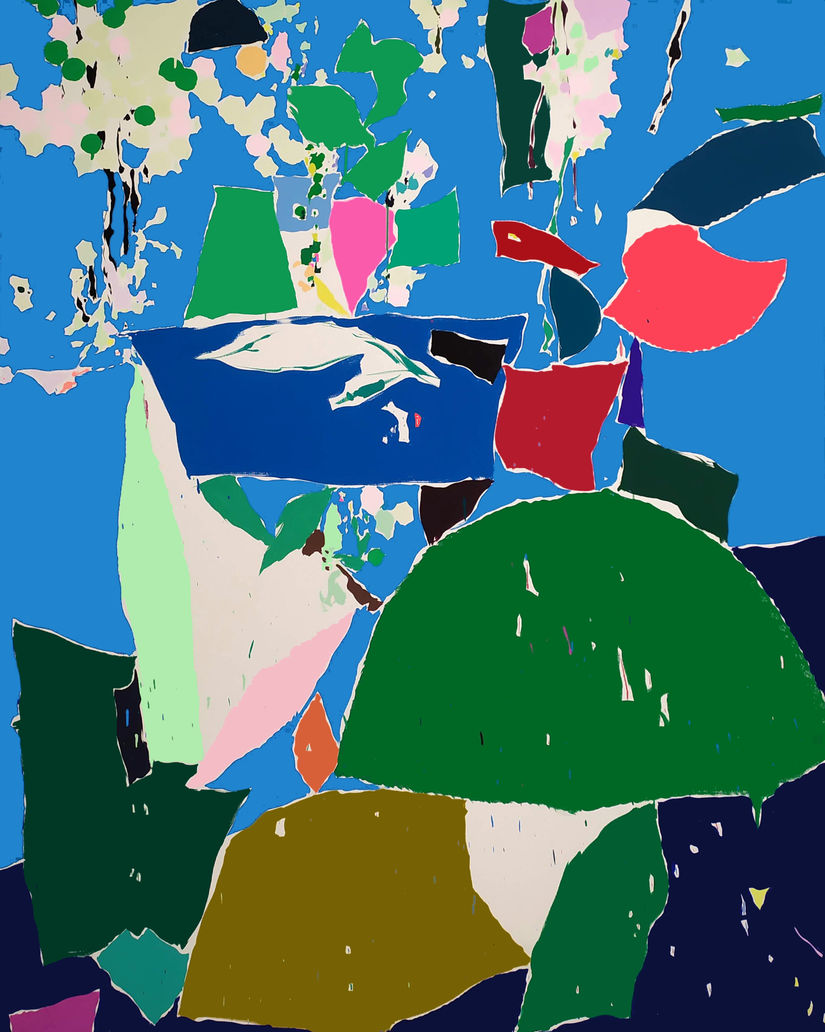 Shapes and Nature - Idir Davaine
Throughout the history of art, flowers have been a favorite subject amongst artists. Depiction of the flora elements can be found in many of the most significant art movements. For instance, white lilies symbolize the purity and holiness of Virgin Mary during the Renaissance period; the Dutch masters took a more delicate approach to chiaroscuro in their depiction of flower still life while many Impressionists and Post-Impressionists painted flowers that were personally meaningful to them - like Van Gogh and his sunflowers.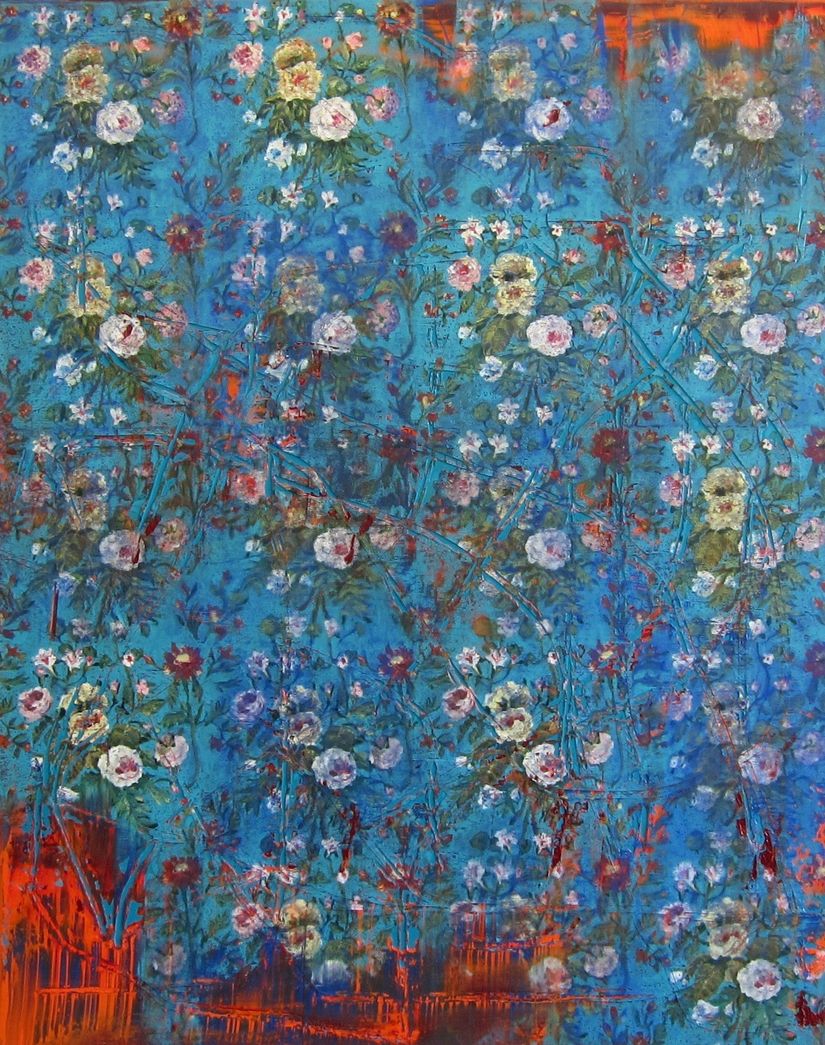 FlowerPon - Julien des Monstiers
'There are always flowers for those who want to see them', says Henri Mattise, the founder of Fauvism whose blossoms are characterized by pure vivid colors and bold distinctive brushstrokes. Pop Artist Andy Warhol created blocks of timeless and iconic daisies in the 1960s, which are still universally celebrated in the art and fashion world today. From the end of the 20th century onward, Jeff Koons' 43-foot-tall flower puppy still waits patiently at the Guggenheim Museum in Bilbao. The public statue was designed to create and share, in Jeff Koons' own words, "optimism, confidence, and security".
Naked city - Olympe RACANA-WEILER
Cuturi Gallery has selected a series of floral artworks from 13 contemporary artists including Darryl Westly, Gaël Davrinche, Idir Davaine, Julien des Monstiers, Lionel Sabatté, Louis Granet, Romain Bernini, Olympe Racana-Weiler and Ted Pim; emerging artists Aisha Rosli, Dawn Ang, and Liu Ling.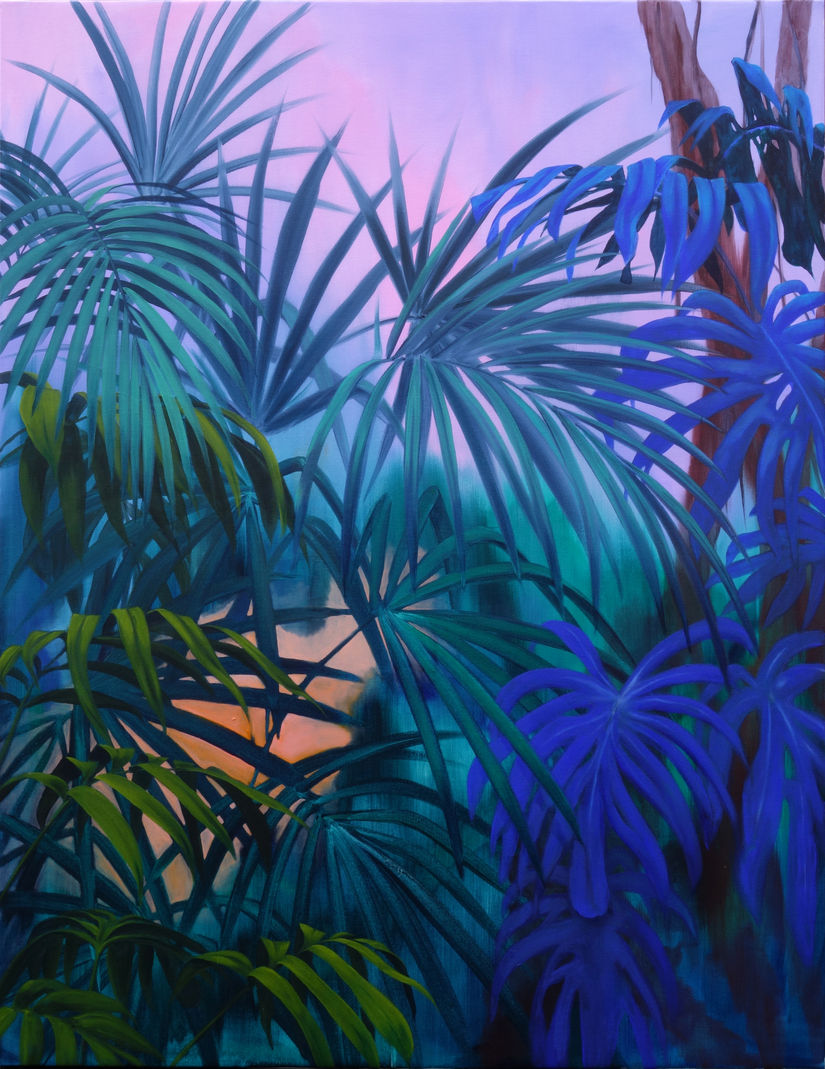 Gransbwa XXII - Romain Bernini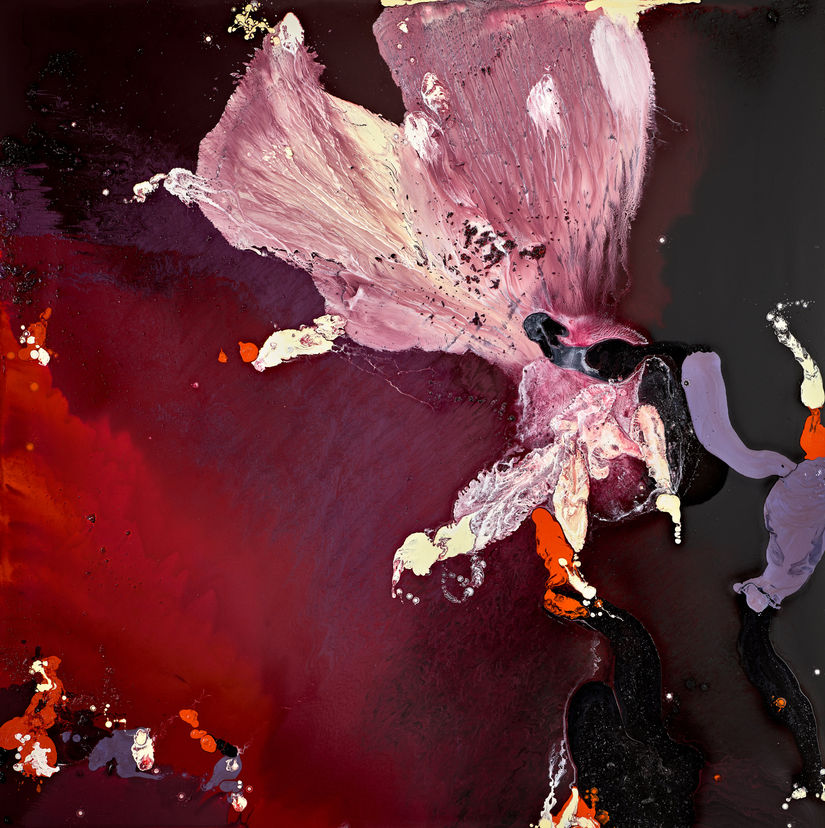 Crépitement passionnel - Lionel Sabatté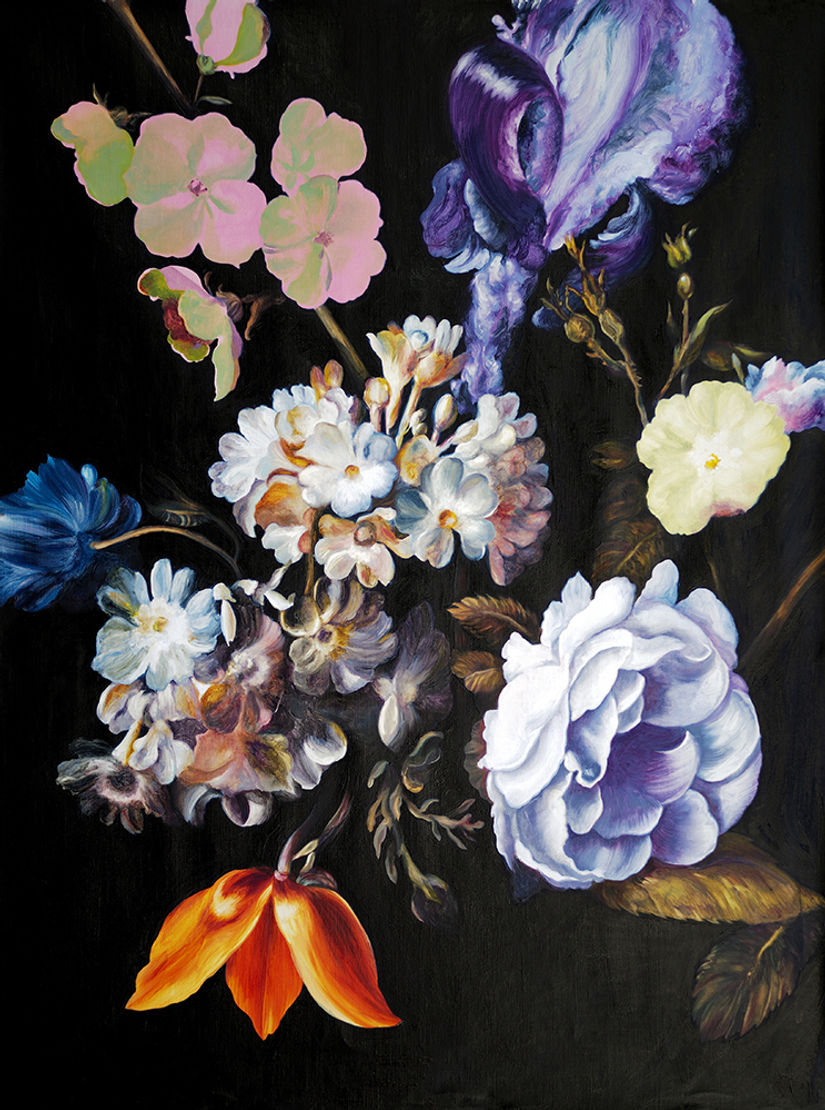 Nocturne - Gael Davrinche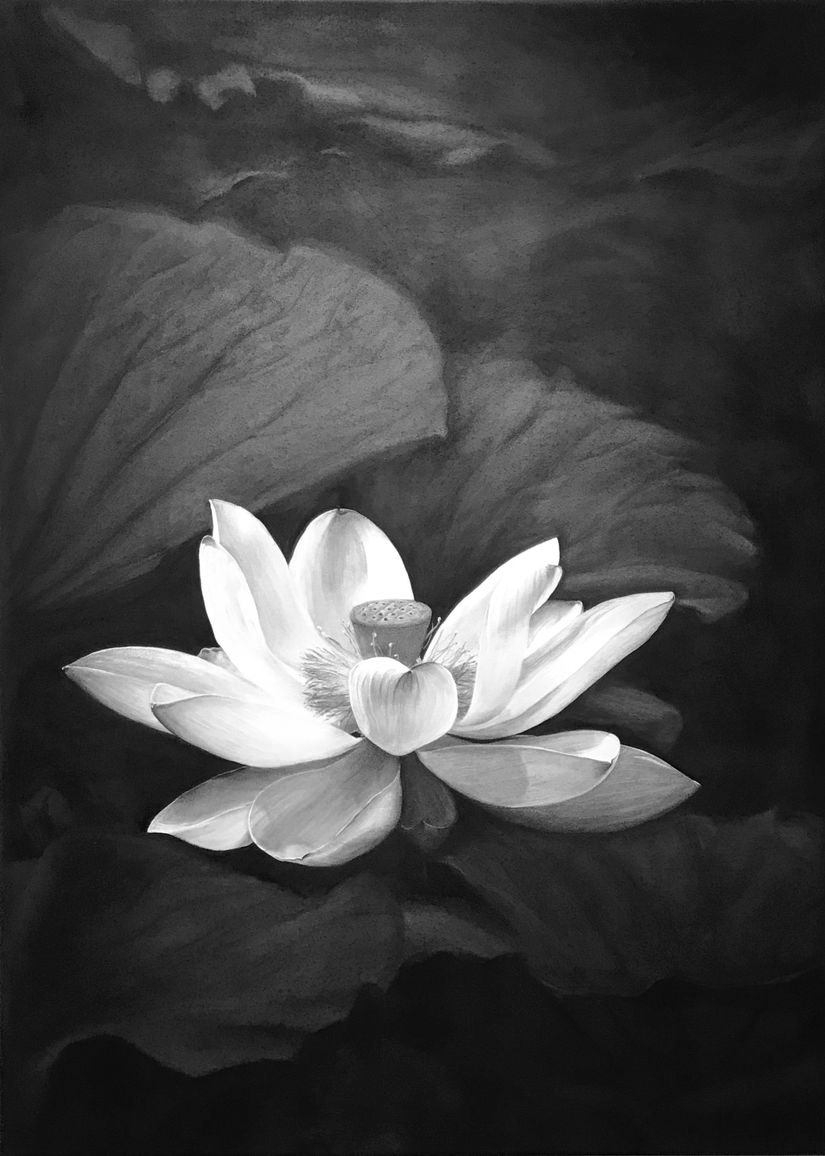 Exhibition Dates: March 5 – 29, 2020 (Admission is free)
Opening Reception: Thursday, March 5, 7-9 PM
Venue:
#02-16 Pacific Plaza
9 Scotts Road
Singapore 228210