In Full Bloom exhibition by Cuturi Gallery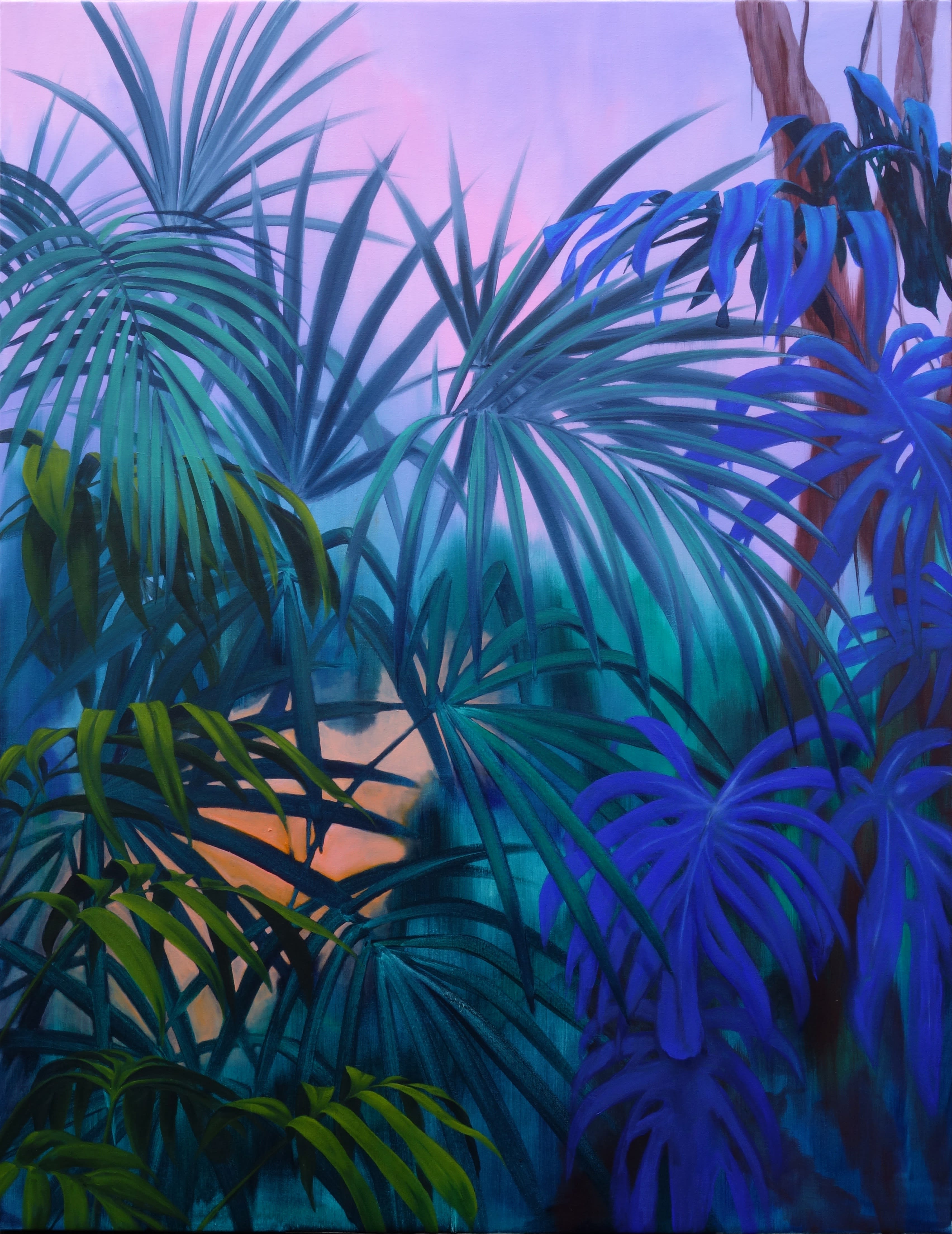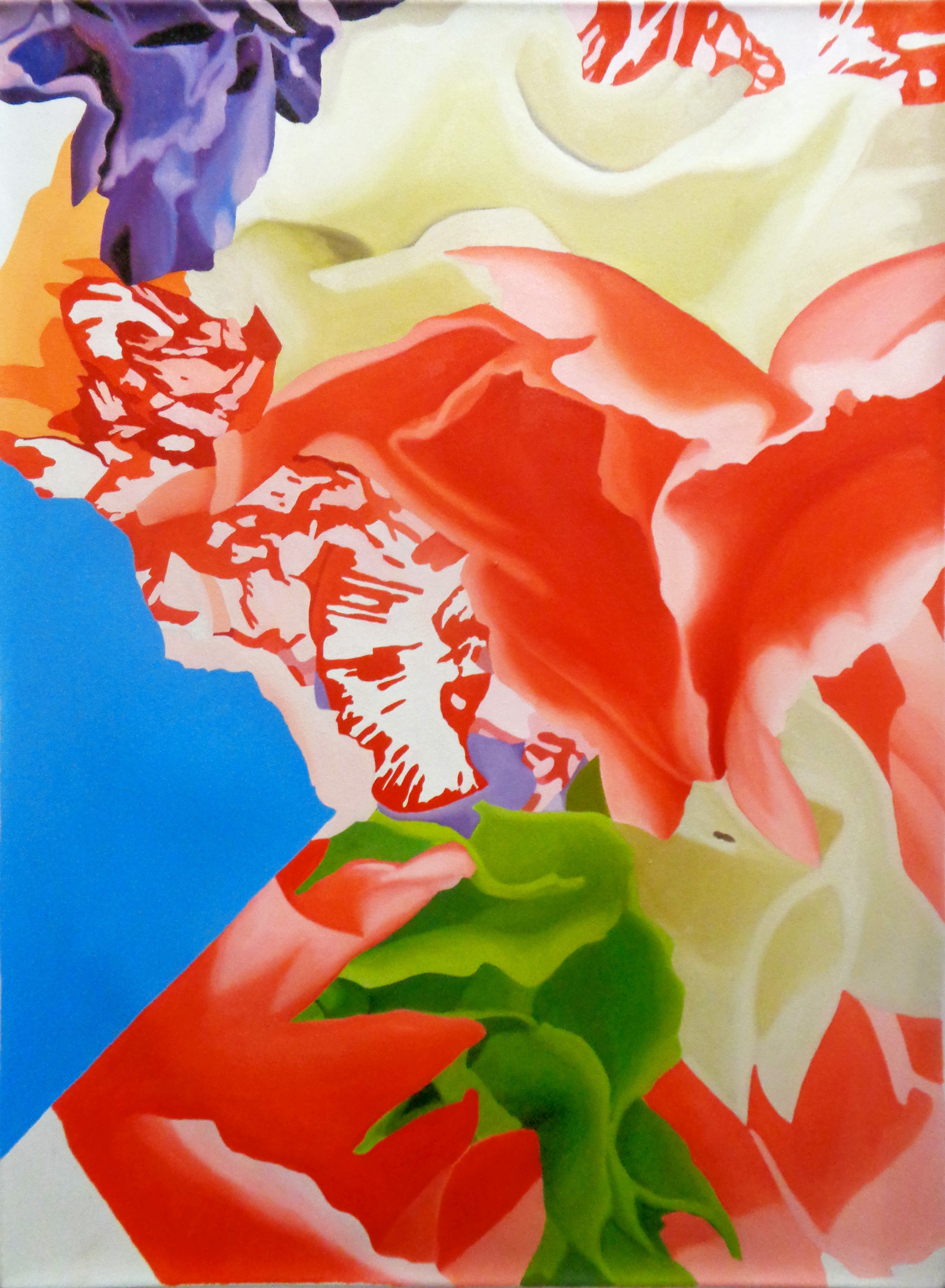 What The launch of Cuturi Gallery earlier this year also saw its efforts to bolster the local visual arts scene, helmed by founder, Kevin Cuturi. By giving aspiring artists a better chance to establish themselves professionally in the art world, the gallery's c/discoveries initiative was met with great success aims to give artists enrolled in its programme greater exposure in its latest exhibition, In Full Bloom, too.
Delving deeper into the figure of the flower throughout the course of art history, the exhibition is made up of works from 12 international artists-9 of which are part of the gallery's normal roster-audiences can expect to find works from three aspiring local artists, as part of this phenomenal line-up including Lionel Sabatté, Gaël Davrinche and Julien des Monstiers, to name a few.
When Till March 29